Football is certainly one of the world's most popular sports. That's why football clubs organise summer football camps throughout Europe.
FC Barcelona, PSG, AC Milan : to each fan, their football camp. If your fourteen year old son is a fan of the club managed by Zidane, then he can go to Madrid. Once there, he can immerse himself in the spririt of the club and perfect his style of play. Of course, not all football camps are as worthwhile as others. This is why we have selected the cream of the crop. So, with no further ado, here are the 5 best football camps in Europe in Europe in 2021.
What are the best football camps in Europe in 2021 ?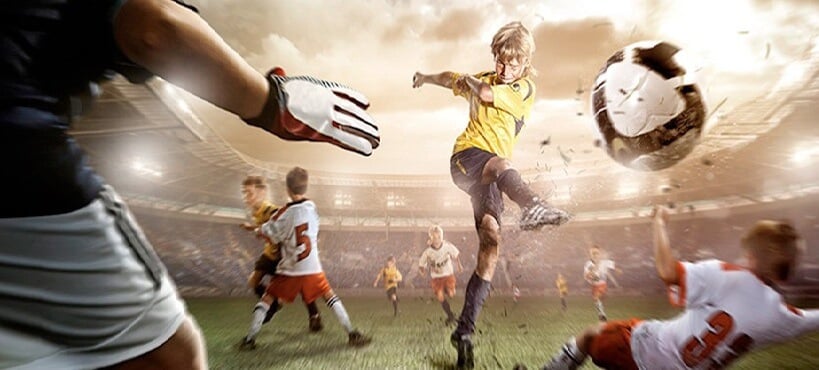 L'Europe est propice aux stages de football : le continent a remporté 11 fois la Coupe du monde ! En outre, le Portugal, la France, l'Italie et l'Allemagne sont des pays européens reconnus pour leurs performances exceptionnelles en football. Voici notre top 5 des meilleurs stages de football en Europe en 2021.
If your child wants to live the everyday life of a high level athlete such as Griezmann or Mbappé, then this special PSG football camp is made for them. On site, technical and tactical sessions will take place, as well as physical and mental preparation. In short, this camp is ideal for all the grass root footballers enamoured with the round ball.
What makes this football camp exceptional ?
A football camp that takes place in one of France's most beautiful settings: the Alps.
Video analysis sessions take place to help the players improve their positioning on the field and to learn how to lose their marker.
Camps are organised in the spring and summer of 2021.
The chance to be taught by coaches shaped and qualified by PSG and to learn from their considerable experience.,
A week of immersion open to young girls and boys from ages 7 to 20.
Does your child dream of visiting the emblematic stadium, Santiago Bernabéu ? What a fantastic coincidence ! A guided tour is planned during this summer football camp, as well a tour of the club museum and Real Madrid's Academy (Valdebebas), whether your kid stays for one or two weeks !
So, do not hesitate to find out more about the benefits of this Real Madrid football camp, in Spain.
The main advantages of the Real Madrid football camp
young players can be hosted full board or as a day camper on the Real Madrid campus for an immersion into the heart of the everyday of a sportsman.
Two possible packs : one for beginners which includes 24 hours of training sessions a week and a second for more advanced players which includes 30 hours of training sessions a week.
A complete Real Madrid training kit !
The FC Barcelona football camp
Give your child a cultural and football immersive experience in the heart of Catalonia ! He will be proud to wear the beautiful blue and garnet colours of the Spanish giants, who have won a total of twenty six international and national championships ! Let him follow the footsteps of Andres Iniesta, Xavi and of course, Lionel Messi !
Why is this football camp remarkable ?
Training sessions in the world's best football academy : "La Masia"
Extremely complete package including 20 training sessions at the Barcelona Academy, one entry to Port Aventura, one guided tour of Barcelona's historical neighbourhood and much, much more.
A "cultural activities" pack is available for close companions that want to live the unique experiences with the young player.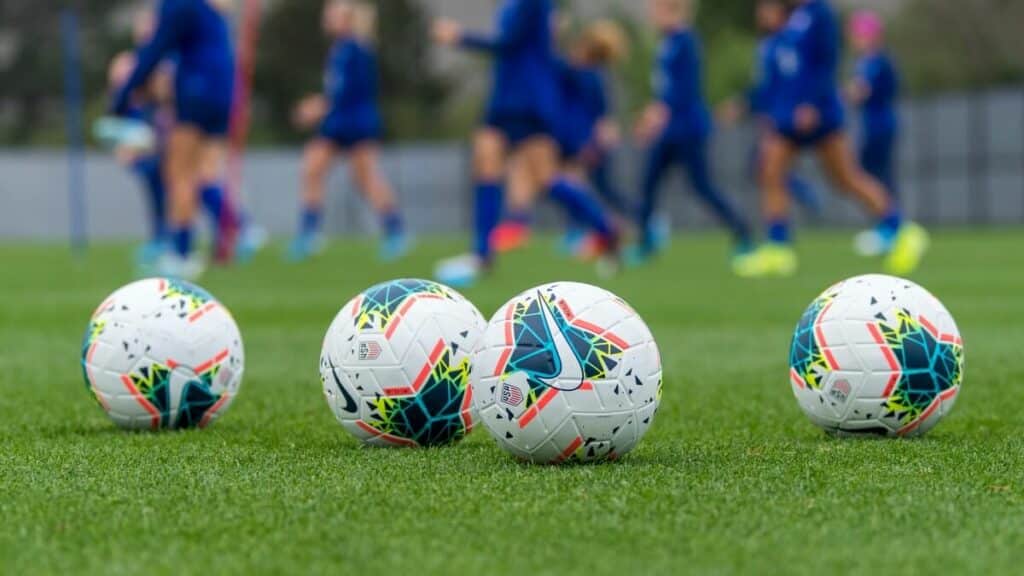 From Rosas in Spain to Nantes via Borgo Valsugana, the AC Milan football camp is as scenic as it is surprising. Your child will go from surprise to surprise and will have the opportunity to train like a professional football player going from club to club.
Why will this football camp amaze your child ?
Open to all young footballers aged 7 to 17.
All footballing techniques will be trained : short passing, shooting, long passing, dribbling etc.
A mix of football training sessions and matches, and fun activities such as an afternoon at the beach or the pool.
The FC Porto football camp — Valencia (Spain)
The FC Porto football camp, available from ages 11 upwards, will lead to your child returning home with the winning FC Porto mentality ! Under the warm Valencian sun, the conditions will be ideal to interiorise the methodology of Ronaldo's first club. Your child may even be spotted as a future star of European football… Who knows ?
Why is this football camp one of the very best ?
Training sessions organised by FC Porto coaches
A camp available until the age of 21 !
Access to first-class facilities for top footballing athletes, such as a FIFA-compliant natural turf field, an artificial field and a training area specifically designed for goalkeepers.
An external and internal security service will be on site 24 hours a day to ensure that no one from outside the center can enter the camp.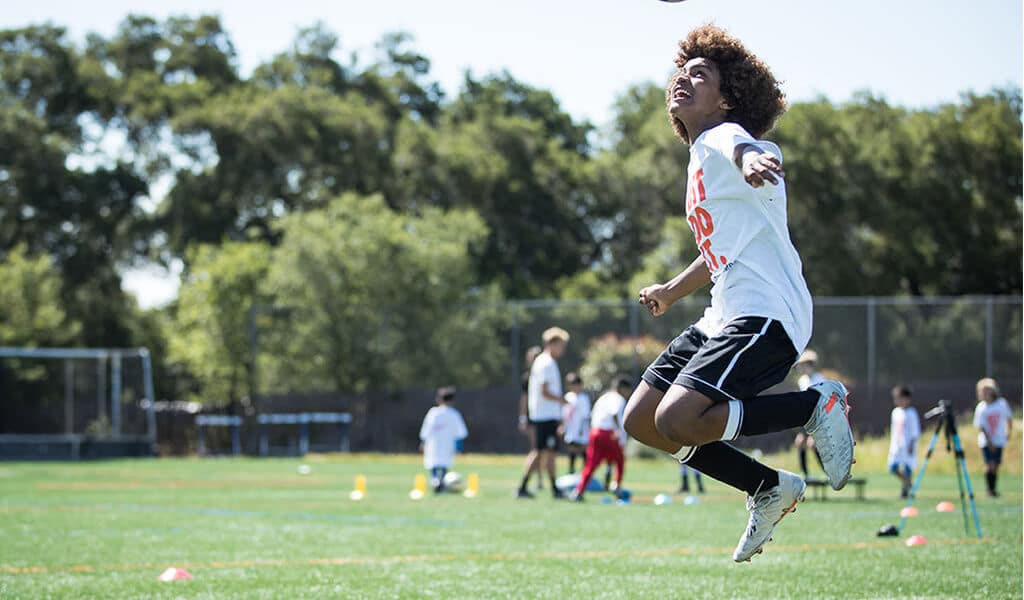 Your child's dream will become reality !
Choosing the right football camp will result in your child having an absolutely unforgettable vacation in a destination as mythical as it is magnificent. In this list, all the camps provide exceptional accommodation and training session of the highest quality. We have taken care in selection the best football camps available for beginner, intermediate and advanced players.
Don't forget that your child is also likely to meet some wonderful new people. So, do not hesitate to contact us to book your child's next football camp and … surprise him or her ! Believe us, he will be extremely excited to spend 7 or 14 days at one of Europe's best football clubs !