Book the best football camps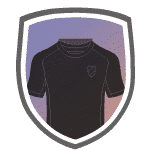 Football Camp
Girls
Are you searching for a girls' football camp for your daughter ?
Increasingly popular, football camps for girls have started appearing here and there, much to pleasure of girls everywhere.
Filter camps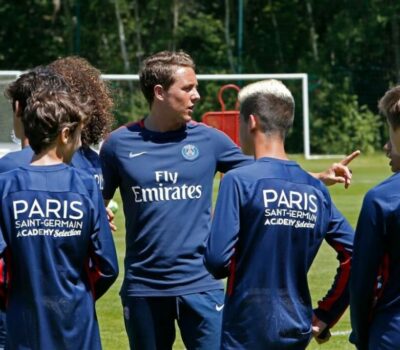 PSG Academy - Summer - Residential - Mixed
France
Châtenay-Malabry
French / English
From 8 to 17 years old
Girls / Boys
5 days
Residence Camp
Leisure / Improvement
Why do a girls' football camp ?
The training sessions specifically designed for girls' football camps intend to rapidly improve the player's endurance and physical condition but also technical and tactical play. The deliberated advice given by the coaches will be instrumental for the girls.
Girls football camps give campers the taste of what life is like for a professional football player. From the dormitories to the changing rooms, the pitch to the cafeteria, life in a group is sure to reinforce the links made within teams at the camps.
Keepers, forwards and defenders live together to improve the team spirit of the girls so that they can shine on the pitch during matches and games.