Book the best football camps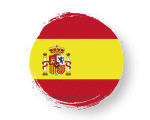 Football Camp
Spain
Doing a football camp in Spain : a unique experience to live.
If your child is a fan of football, they will certainly be interested. There are a number of advantages of doing a football camp.
Filter camps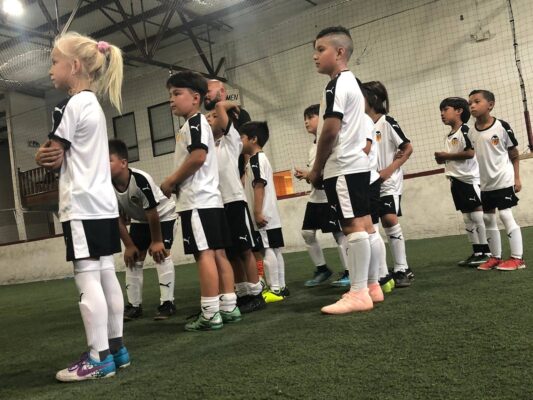 Valencia CF - Full board
Valencia
English / Spanish
From 6 to 16 years old
Girls / Boys
Upcoming dates
Residence Camp
Leisure / Improvement
Why do a football camp in Spain ?
Firstly, it will allow your child to perfect their technique in a significant way. Indeed, living the life of a professional, they ill benefit from the experience and advice of the specialist coaches. So, he will be able to improve his game and to their develop technical, tactical and physical capabilities.
Your child will be totally immersed and will live in a group with other players, both boys and girls. This will lead to a group cohesion and a development of team spirit. He will therefore meet new people and make new friends. It is a rewarding experience, both personally and technically.
Pourquoi faire ces stages en Espagne ?
Pourquoi le faire en Espagne ? Parce qu'en Espagne, le football est presque une religion. L'équipe espagnole est l'une des meilleures au monde. Fan de football, débutant ou expérimenté, il trouvera forcément le plaisir de jouer.
Il pourra en outre développer son apprentissage de la langue espagnole. En bref, n'hésitez plus et venez lui faire fouler les pelouses de l'Espagne pour un stage de football unique et enrichissant.