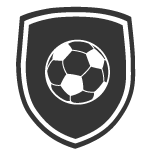 Football Camp
Spring 2022
Does your son or daughter spend their weekends playing football with their mates or a local team ? Do they ask for their favorite's team shirt every Christmas and birthday ? Now, you can give them something even better: a spring football camp, at one of their favorite clubs.
Filter camps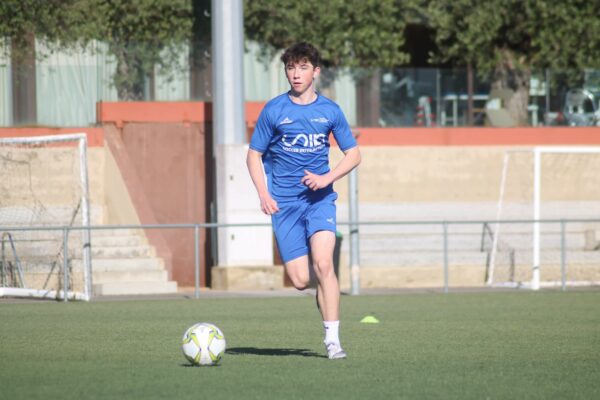 Soccer Inter Action - High performance
Valencia
from 10 to 22 years old
Girls / Boys
6 days, 5 nights
Residence Camp
High level / Intensive
English / Spanish
Why do a spring football camp ?
As the flowers blossom around you, spring is the ideal time for your child to go abroad and do a football camp, and potentially for you to accompany them there and have your own vacation. The weather is fantastic for activities when holidaying, such as hiking, sight-seeing, swimming and whatever else you can think of. It is pleasant without being swelteringly hot, and the air is fresh and lovely.
Depending on when you go, it is likely that it will be off-season. This means cheaper flights, cheaper hotels, cheaper activities, cheaper everything ! It also means less of other tourists. Imagine yourself visiting Paris or the Alps in the spring sun while your child is having the time of their life at PSG or the ICEF  spring football camp. What could be better ?