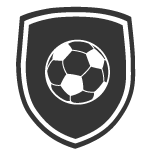 Football Camp
June 2022
Is your son or daughter's birthday in June and you are wondering what gift to get them ? Do they also enjoy playing football and have a favorite team ? In that case, what could be a more perfect gift than a football camp at that club ? Do not hesitate, book them a spot at a June football camp !
Filter camps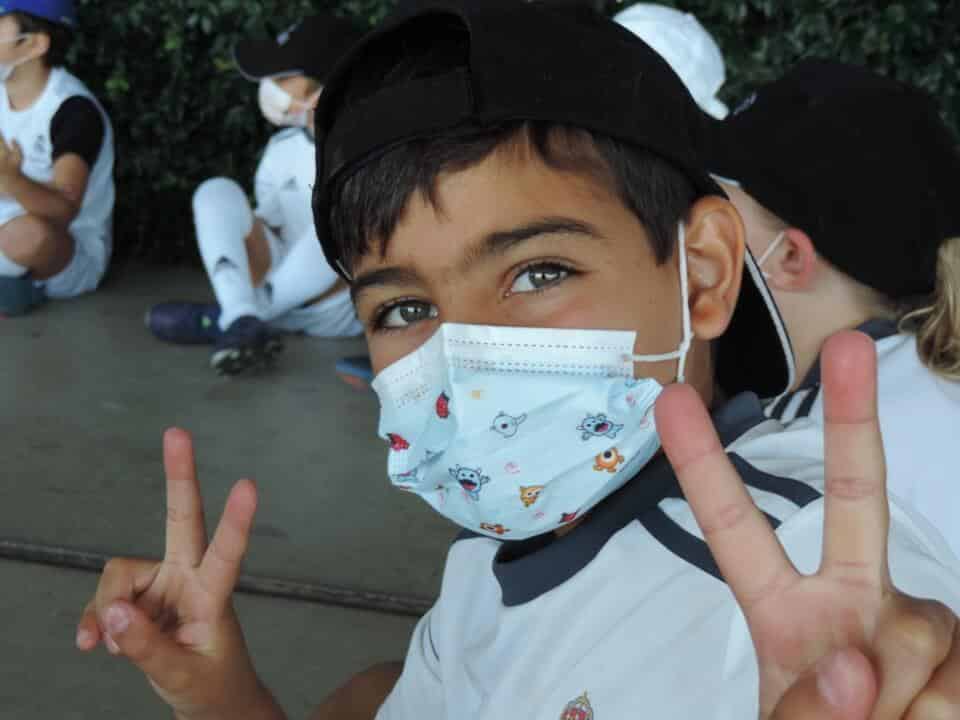 Real Madrid Foundation Campus Experience - Residential
Madrid, Spain
From 9 to 17 years old
Girls / Boys
7 days, 6 nights
Residence Camp
Leisure / Improvement
English / Spanish
Why do a June football camp ?
If you have a daughter or son that is on vacation in June and you are working, then you must be looking for an interesting, enjoyable and useful holiday for them to go on. A football camp is exactly that, and June is the perfect time for it.
As spring transitions into summer, you get a beautiful combination of the seasons. Everything is in full bloom, and the weather is hot, but without being overbearing. As it is just before the full summer holiday, which generally tends to be July and August, it is off season. With this comes cheaper flights and less busy tourist attractions. Whether you are accompanying your son or daughter or they are going on their own, it is the ideal opportunity to discover a new country or city.
If your child's summer vacation does start in June, then chances are they will be very energetic thanks to their newfound freedom. A June football camp is the perfect place for them to be full of energy, and thanks to the football that they will be playing, we guarantee they will go to sleep tired every night.