Book the best football camps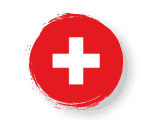 Football Camp
Switzerland
Several football camps are organised in Switzerland for a week each year, and amateur players come and participate to improve their game and their understanding of it thanks to competent coaches.
Filter camps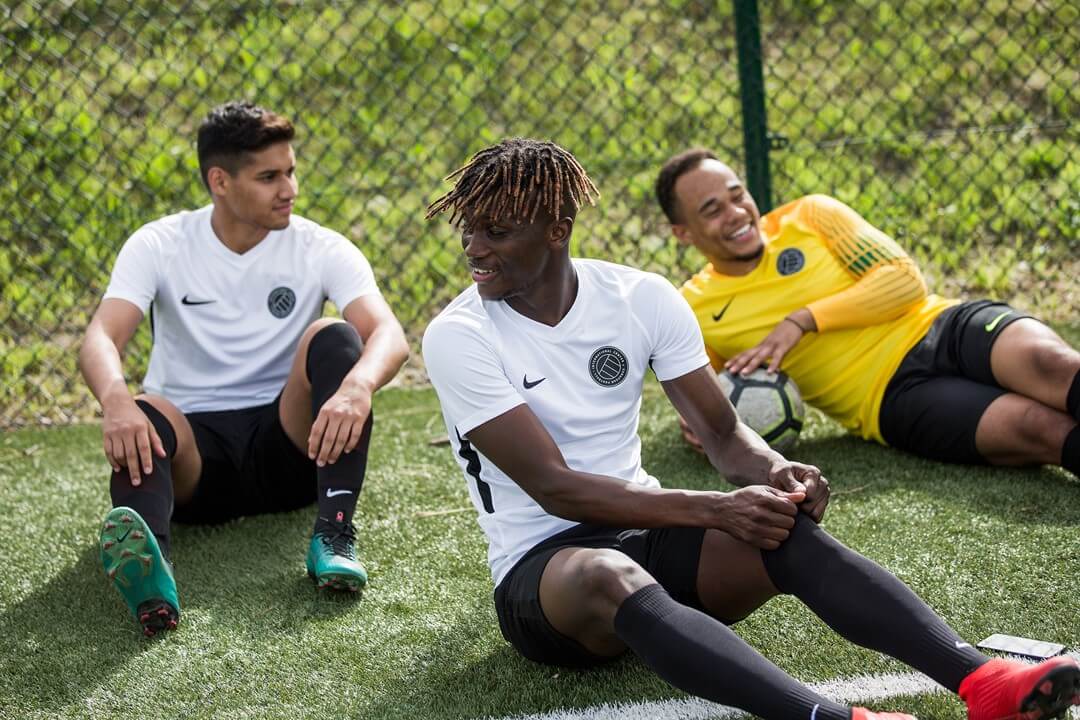 ICEF - Residential
France
Evian-les-bains
French / English
From 12 to 18 years old
Boys
6 days, 5 nights
Residence Camp
High level / Intensive
Why do a football camp in Switzerland ?
Doing a football camp in Switzerland is firstly the chance to live your dreams: to live like a professional football player for a week.
It is also the chance to improve and progress in different areas of the sport, off the pitch and on it.
Finally, it is also the chance to meet people, make friends and to share a passion for football with everyone else at these camps, all while benefitting from measured advice from the coaches throughout the camp.
À la découverte de la Suisse, le territoire "neutre"
Au beau milieu de l'Europe, entouré par de nombreux autres pays, la Suisse a su s'imposer, avec pour capitale Berne.
Elle est majoritairement bordée par les Alpes et l'emplacement de son territoire lui permet de bénéficier de plusieurs langues : le français, l'allemand, l'italien et le romanche.
Malgré sa petite superficie, la Suisse possède quelques grandes villes comme Zurich, Genève, Lausanne ou Bâle. Outre sa culture riche et diverse, le pays détient de grands clubs de Football comme le FC Bâle, le FC Zurich, ou encore le FC Lucerne.