Top Football Holiday Camp options in England and France
If you live in London and want a holiday football camp for your kid in England or France, then you are at the right place. Parents in England whose kids love football can choose the day board football camps, while for the camps in France, getting the residence option is the best because that may provide your kids with the best holiday and sports experience.
What is the importance of a Football holiday camp?
The football holiday camp may be important for your kid in different ways. For instance, it may fulfil their dream of playing under world-class coaches, their favourite camps, and meeting with their star players.
Apart from that, you as a parent will always want your kid to excel as an athlete and allowing them to play and train at the best camp for some time will help them a lot. Additionally, it gives a lot of exposure to your kid as they make new friends and learn about other cultures and places.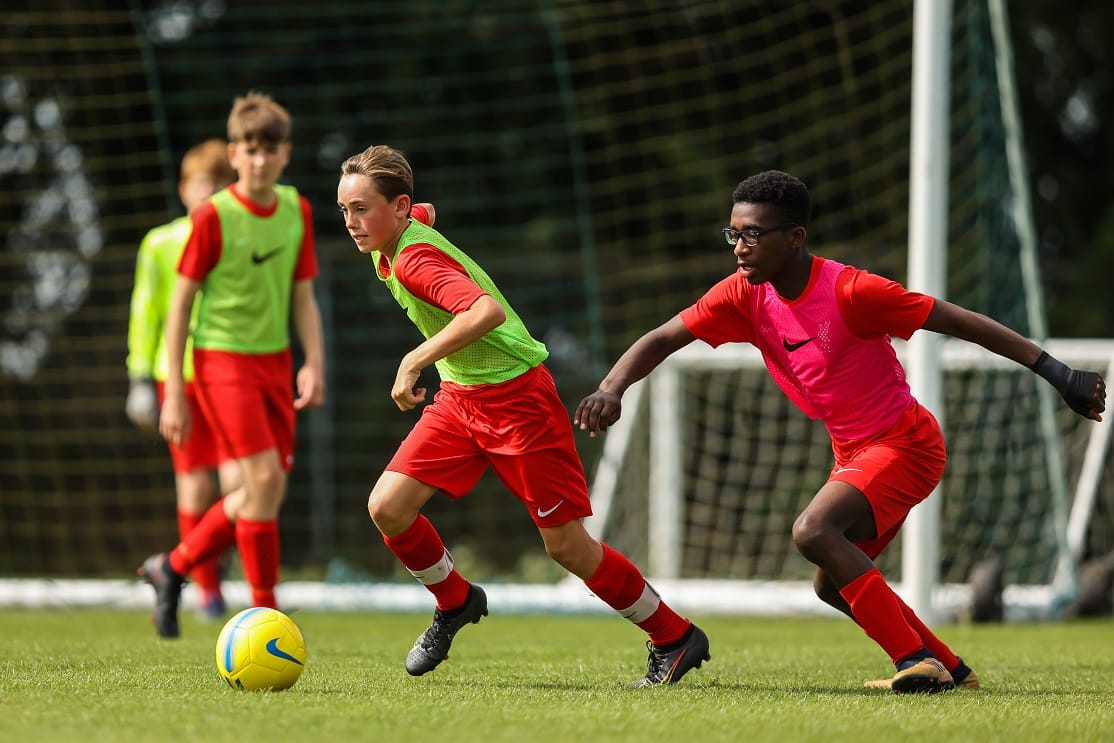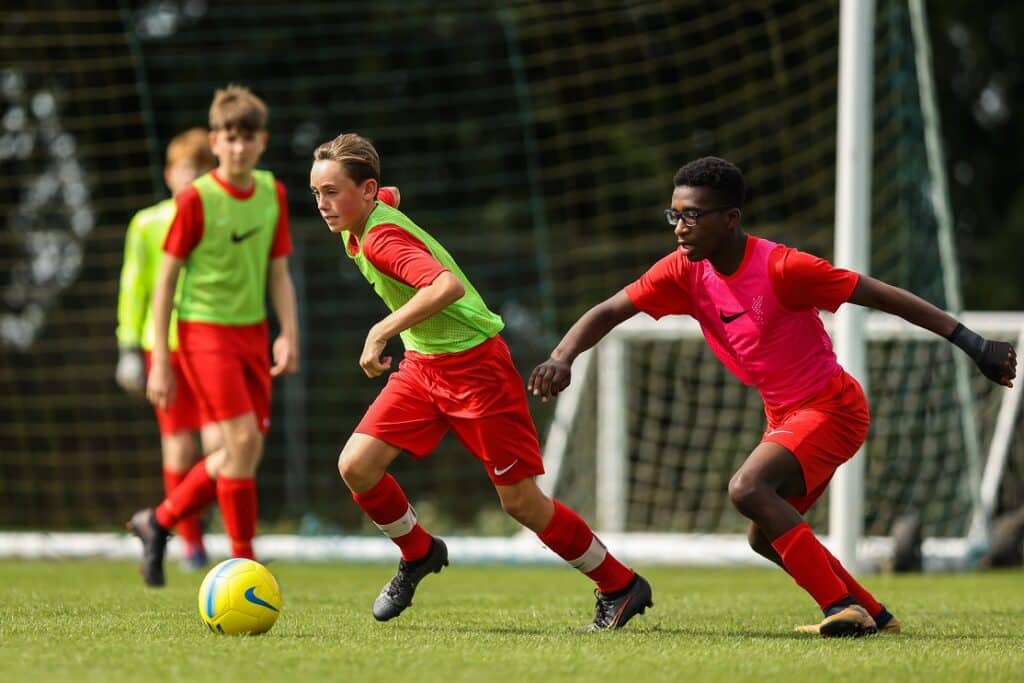 Best Football holiday camp options
So, here are the best football holiday camp options in England and France.
1. Paris Saint Germain Academy – Eaubonne, France
If your kid is a PSG fan, then you can choose one of the camp options available like:
Residential – Mixed
Summer – International Session
The camps here are for kids from 9 to 17 years of age, ranging from 5 days to 13 days. Interestingly, these camps also offer optional French language classes. Apart from all that, there will be professional training with official coaches and staff, your kid may get some PSG souvenirs, and some camps even include a Disneyland Paris trip.

2. Brittany – Foot Breizh Academie – Lorient, France
If you are visiting Brittany for your holidays, choosing this club might be the right option. However, it also provides full board options, so if you plan to send the child alone, it will be a great option.
February – Full-Board – Mixed
February – Half-Board – Mixed
Easter – Full-Board – Mixed
Easter – Half-Board – Mixed
The duration of camps here ranges between 5 and 6 days, and your kids train with licensed UEFA coaches. The best part is that there are some specific player options like Goalkeeper.

3. ICEF – Evian-les-bains, France
If you want your kids to get training under the coaches with the highest UEFA certifications, then ICEF is the place you must send them to; the day camp may not be right if you are not travelling for a holiday with family, so go for the residential camp. It is for 12-18-year-old kids, and it is specifically for boys only. The camp includes a total of 11 training sessions.

4. United World Academy – Châteauroux, France
Here you will only find a full board camp option, perfect for high-intensity training that takes your kid to the next level. The camp options here vary from a week to a month, where kids train under intense conditions like professional football players. It is only for 12-16 year boys, and this camp primarily focuses on training, but your kids will still have access to other interesting activities.

5. Nike Football Camps – Brighton, England
Nike is among the most prominent brands in the Football works, and it gives young people a chance to young players to achieve excellence with its football holiday camps. There are 2 options that you may choose for your kid:
Total Football
Football with English lessons
These camps are for 8-15-year-old boys only, and these are residence camps lasting for 1 or 2 weeks. Through training, your kids will go through different games and workshops around the sport.

6. Liverpool FC – Derby, England
You will not find any mixed camp options at Liverpool FC, as the camps for boys and girls are separate. It might be a consideration if you send a son and a daughter together. Like the Nike camps, there are simple football camps and English lessons. So, here are the options you may find here:
Football Focus for Boys
Football and English lessons for Boys
Football Focus for Girls
Football and English lessons for Girls
Boys of ages 9-17 are allowed while girls of ages 12-17 are allowed here, and these camps are residence camps only lasting for 6 nights and 7 days.

7. Manchester City – Manchester, England
This camp offers you a wide array of options for both boys and girls, and through sports training and workshops lasting equally, your kid will be better at both. Below are the camp options you will find here:
100% Football – Boys
Language + Football – Younger Boys
Language + Football – Boys
100% Football – Girls
Language + Football – Girls
These residence camps last 6 days and 5 nights for kids between 9 and 17 years of age, but that may vary with your selected option.

8. Arsenal FC – London, England
Here your kid will get an exceptional setting of football present in the middle of a 500-acre park. Here your kid gets the Arsenal Way of football training designed by the Arenal Development Unit specifically. This plan works on the sports capabilities of your kids with their technique, intelligence, tactics, and nutrition to provide a balanced learning experience. Here you will find the following camps:
100% Football
English and Football
Both these camps are for 9-16 years old Boys and Girls, and the duration is 7 days. These camps make things easier for parents sending their kids from distant areas by including the roundtrip to the airport or train for secure kids transfer. It also includes a trip to the Emirates stadium and London. Apart from London, you can also find Arsenal FC camps in Portsmouth and Peterborough.

9. International Development Academy – Reading, England
The full-board football camp for boys and girls 12 to 18 years of age provides intensive training with 2 daily sessions under the UEFA pro coaches. The camp can last between 7 to 14 days, and apart from sports training only, players are taught human moral values and athleticism. This camp is a little more towards the professional side as it also includes video analysis sessions which help kids improve.
Find the best Football Holiday Camp options in England and France.
These were the best football holiday camp options in France and England. You may have noted the differences among the available options. So, if you want to provide your kid with the best holiday experience, select the best one among the available options according to their liking.