Book the best soccer camps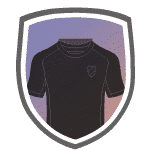 Soccer Camp
Europe
Would you like your child to live the life of a professional soccerer for a week ? Then offer them a place at a soccer camp in Europe !
Filter camps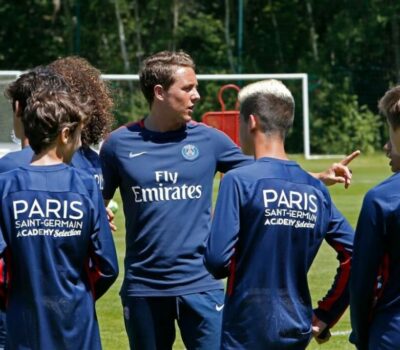 PSG Academy - Summer - Residential - Mixed
France
Châtenay-Malabry
French / English
From 8 to 17 years old
Girls / Boys
5 days
Residence Camp
Leisure / Improvement
Why do a soccer camp in Europe ?
Give your child the unique experience of a soccer camp in the land where soccer was born, bred and blossomed: Europe.
For a week, they will be a part of a team of players from all horizons. Your child will practise their technique, their gameplay strategy as well as their team spirit.
Surrounded by specialist coaches, the campers will develop their style of play and their physical capabilities. The coaches will provide essential pieces of advice that will help each camper unluck their game.
This week of soccer camp will have your child benefit from the same teachings and trainings that professional players receive.
Quelques rappels sur l'Europe
Venir faire un stage de football dans une ville d'Europe est un peu comme faire un pèlerinage de l'histoire du football : l'Angleterre est le pays qui a vu naître cette pratique et chacun des pays européens abritent plusieurs équipes de renommées internationales.
Les plus grands joueurs mondiaux ont foulé les pelouses des grands stades européens. Votre enfant aussi fera partie de ses légendes et marchera dans leurs pas tout en découvrant la richesse de ce continent !