Book the best soccer camps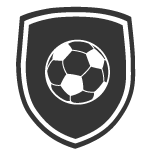 Soccer Camp
Summer 2022
Is your son or daughter a soccer fan ? Do they love playing soccer with their friends in their free time, and want to get better at the sport ? If so, then considering booking a place at a summer soccer camp, and give them the best summer vacation they have ever had.
Filter camps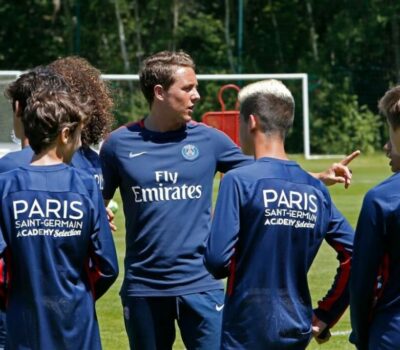 PSG Academy - Summer - Residential - Mixed
France
Châtenay-Malabry
French / English
From 8 to 17 years old
Girls / Boys
5 days
Residence Camp
Leisure / Improvement
Why do a summer soccer camp ?
After spending a year at school, kids deserve to be able to have an exciting summer before the next year starts again. What could possibly be more exciting for a soccer fan then flying to a different country to go to their favourite soccer club to do a soccer camp ?
Furthermore, the summer weather is perfect for activities like sightseeing, spending time at the beach or the pool, visiting either cultural or soccer related sights, going to theme parks and more.
Summer holidays often have a special feel to them for youngsters. It is a period of their life where they have lots of time and lots of energy. A summer soccer camp is not only a fantastic way to stimulate your kids and keep them entertained, it is also likely to be their dream to play at one of the top clubs in the world.
Des conditions parfaites à la pratique du football
Les vacances estivales sont idéales pour la pratique du football pour plusieurs raisons. Premièrement, les bonnes conditions météorologiques permettent aux joueurs de s'échauffer rapidement et donc d'éviter un nombre de blessures considérable.
En effet, si les joueurs s'hydratent régulièrement, alors les températures élevées ne présentent que très peu de risques et peuvent même faciliter le développement musculaire.
Bien évidemment, il y a aussi très peu de chances que les séances d'entraînement soient annulées à cause de la météo !
Voir les meilleurs stages de foot été 2022