What are the best soccer academies in the USA in 2024 ?
With soccer in the USA becoming more popular almost by the day, it is no surprise that the MLS clubs' soccer academies are improving massively at the same time. In past years, less emphasis was put on producing players as they would go through college programs, however clubs have realised that to compete on an international stage, they would have to start producing players themselves.
If not, huge talents like Alphonso Davies and Christian Pulisic would keep migrating to Europe to play their soccer. So, what are the best soccer academies in the USA ? A team at Looking For Soccer, the essential website when it comes to booking soccer camps, has compiled its top 3.
The LA Galaxy Academy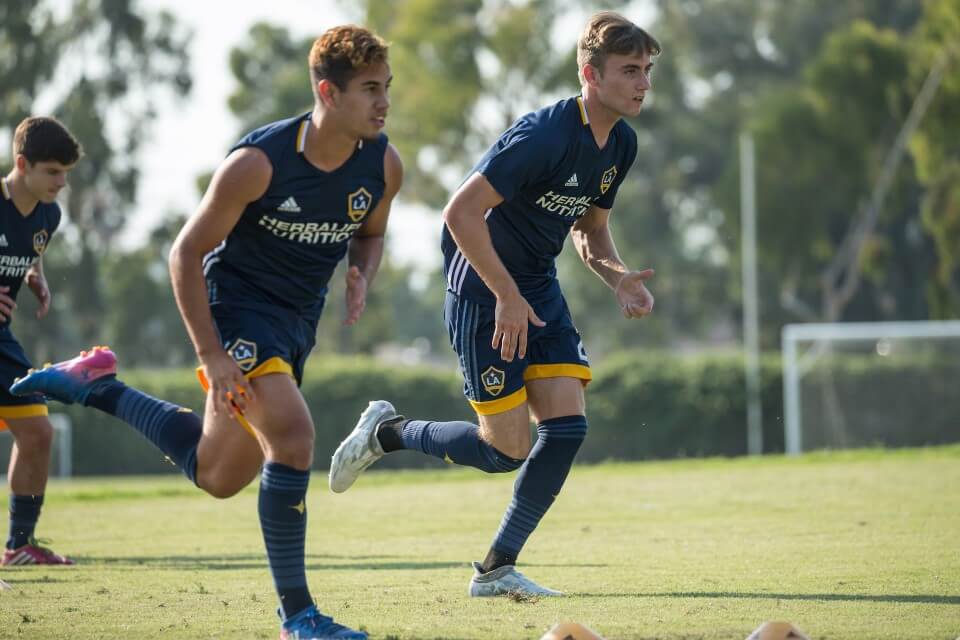 Coming in at number three, in truth, the LA Galaxy Academy could easily be higher on the list if more homegrown players clocked in minutes for the first team: after all, that is the point of an academy. They are capable of producing exciting players and do so at an impressive rate; players like Efrain Alvarez, Jonathan Perez and Mauricio Cuevas are testament to that.
Proof of their quality is that several academy graduates have made the trans-Atlantic trip, with Kobe Hernandew-Foster and Ulysses Llanez both now playing in Germany. If LA Galaxy can keep up this production, and hang on to some key players, then both their academy and their team could skyrocket upwards.

The Philadelphia Union Academy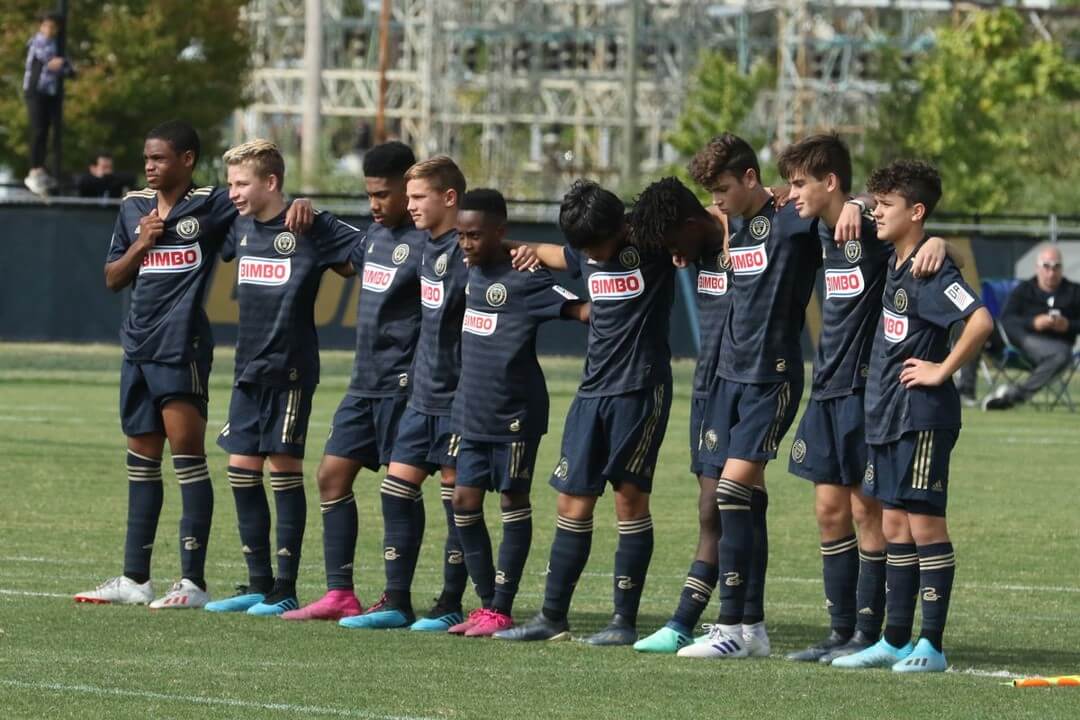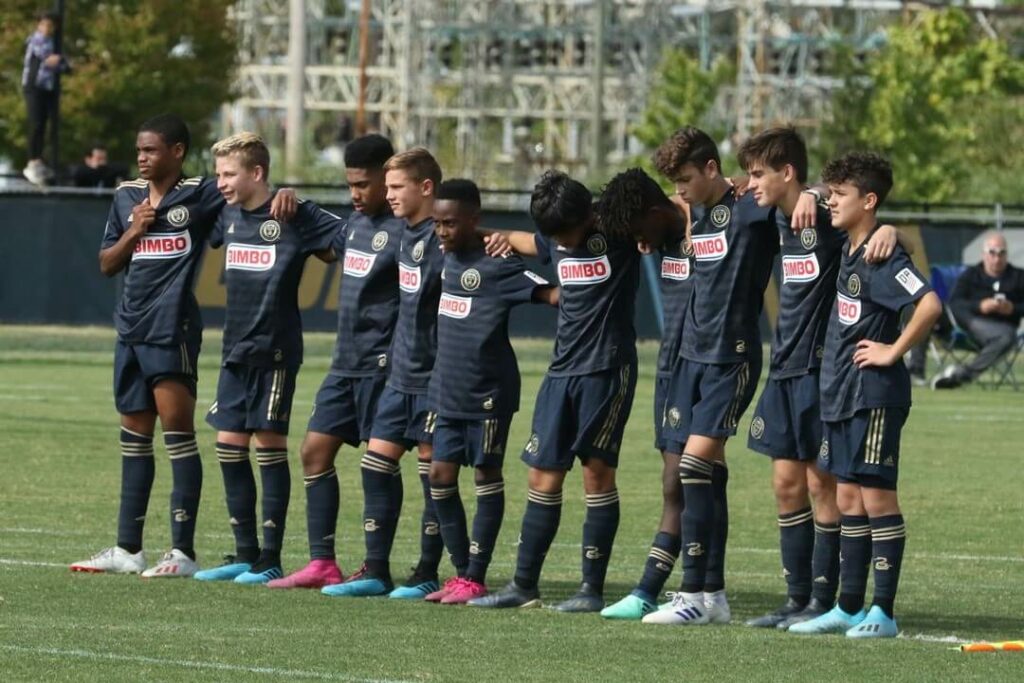 The Philadelphia Union Academy is a perfect example of how investing in youth can pay dividends. Far more reminiscent of some of the best academies in the world than almost every single American academy, the players live and play at the same academy that they complete their education in. You get the feeling that the Philadelphia Union Academy cares for the players it is developing and they are firing on all cylinders at the moment, impressing in every age group.
Players like Brenden Aaronsen, Mark Mckenzie and Anthony Fontana are exciting prospects, and the Philadelphia Union Academy could become the best in the country within a couple of years.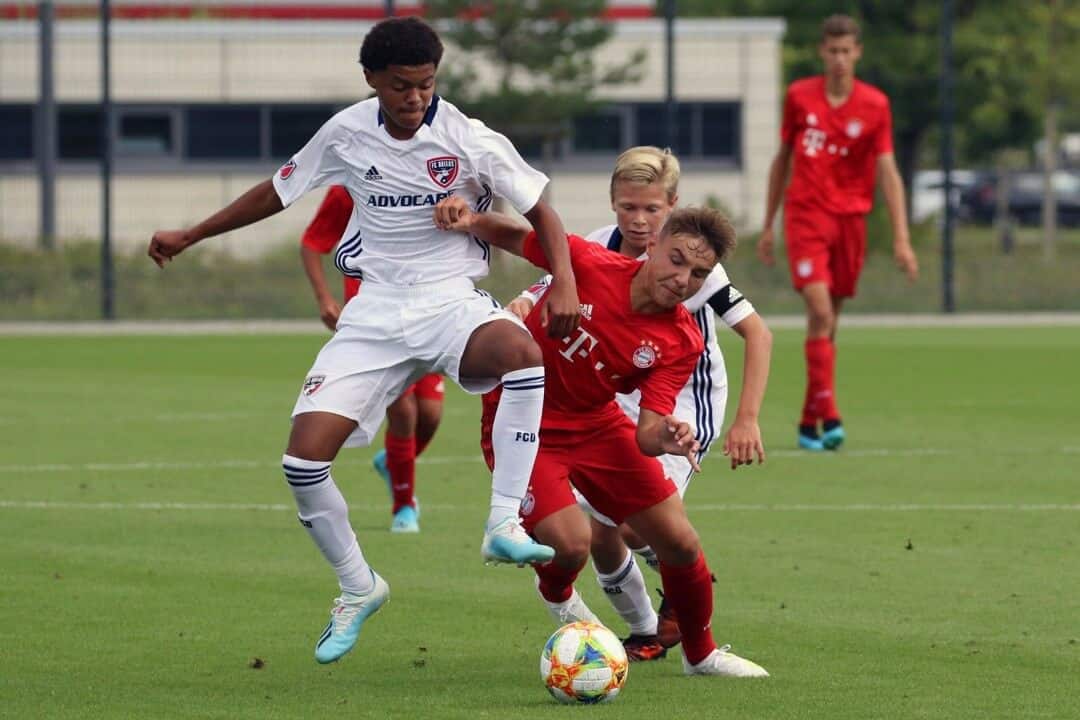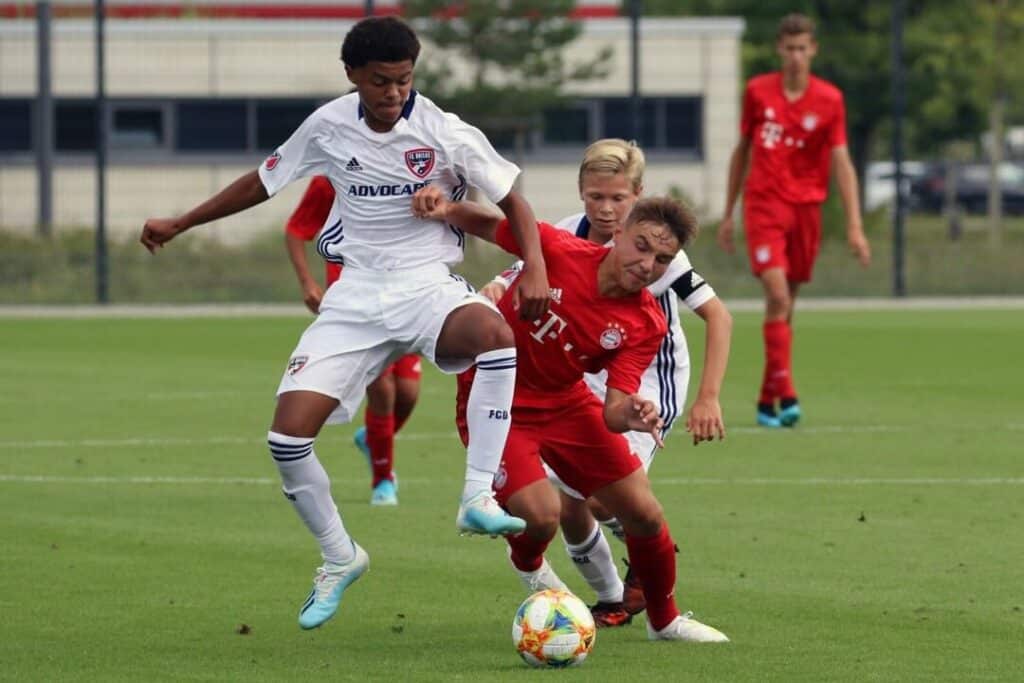 The Philadephia Union Academy is a great academy but the FC Dallas academy is on another level. In almost every criterion, the Dallas academy is sensational: they dominate youth leagues; they have ten academy players in the first team; Victor Ulloa, an academy graduate, played over 2,000 minutes in the 2014 season which was a record. Jesse Gonzalez, Emerson Hyndman, Weston McKennie, and Paxton Pomykal are just some examples of the talent that FC Dallas has produced in recent years.
They are the first academy that springs to mind when thinking about American academies, and it is likely that they will continue to be the academy that other clubs want to imitate, emulate and hopefully one day overtake. However, as it stands, it is likely that Dallas will have the best academy for years to come.
Experiencing an academy for a week
Any young soccer fan dreams of signing for an academy like FC Dallas', but did you know that they also organise a soccer camp for young players ? Campers can experience firsthand what life is like at the Toyota Campus and benefit from the unmatched FC Dallas methodology. After all, why not make your child's dreams come true and book a place at the FC Dallas camp on the Looking For Soccer website ?