Book the best soccer camps
Book the best camps
at the best prices
Customer service available
seven days a week
Completely safe online payment with no added fees and 3x free of charge
Most booked soccer camps
Are you looking for a camp idea to give to your child? Are you lacking inspiration? Let yourself be guided by the most booked soccer camps on Looking For Soccer.
Find the soccer camp by country
Do you want to offer a soccer camp in a particular country? You go on vacation to a foreign country and you are looking for camps available there. Quickly discover the available offers.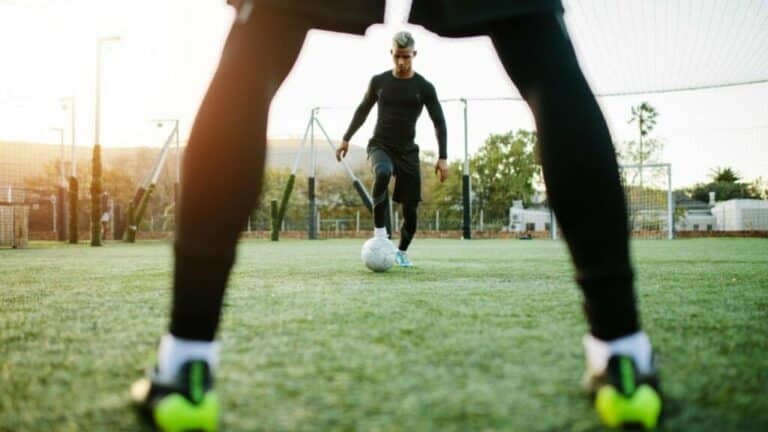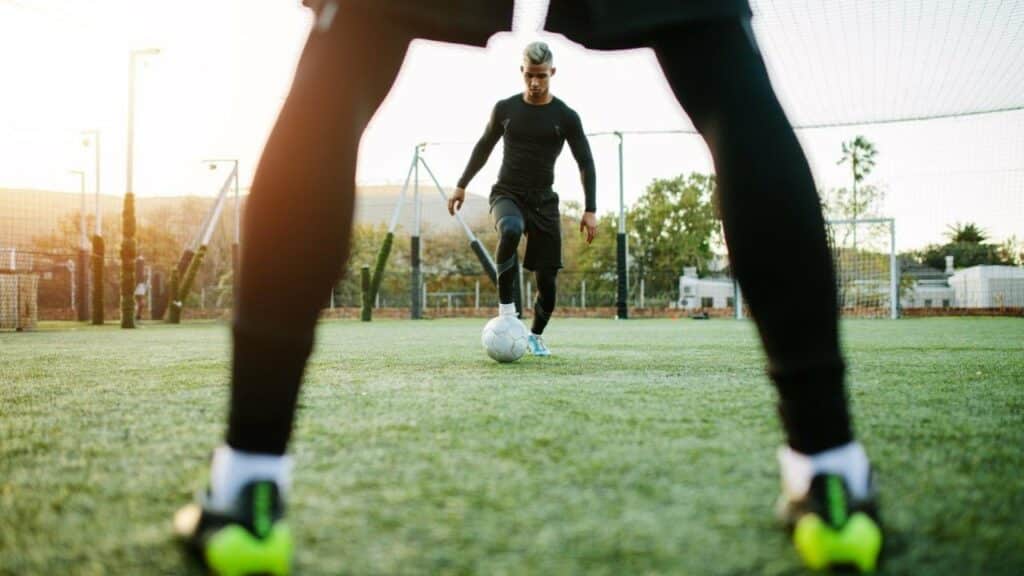 About Looking For Soccer
Are you looking for a soccer camp for your child ? Do you dream of sending your child to have one of the happiest moments of his life ?
Do you dream of letting your child live like a professional soccer player for a full week or more? Do you want to help your child to develop his technical and tactical skills while making friends from all over the world ?
Welcome to Looking For Soccer, the best website for finding the best soccer camps in the world ! Looking For Soccer has sought out the best soccer camps in the world and has partnered with them to allow you to book your child's future vacations in seconds.
They trust Looking For Soccer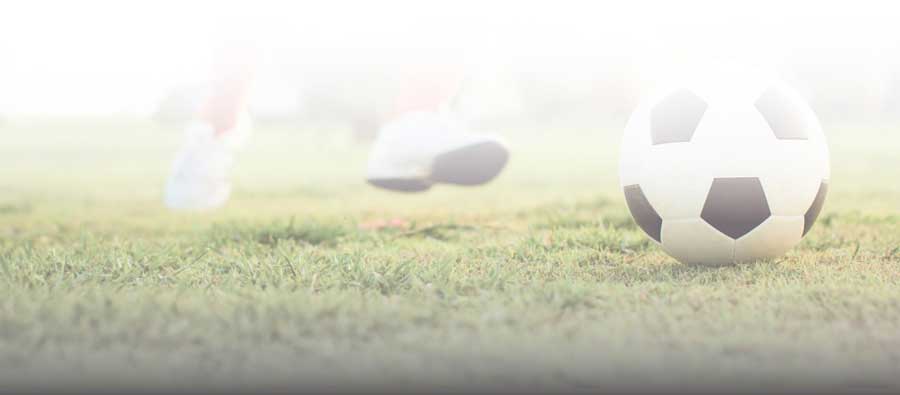 Emily T.
It is a 5 star agency. They advised me on the best soccer camp to take for my 6 year old son and accompanied me throughout the process.
My son had a small injury during the trip, they were super reactive and kept me informed throughout the week.
It is a pleasure to book through an agency with available and professional people.
Michael B.
My 2 sons loved it! They went for a week to Paris Saint Germain and they loved it.
Mathieu was super available, he answered all our questions and we look forward to repeat the experience next year.
Mohamed S.
My daughter spent an exceptional week in Manchester.
Soccer, visit of the stadium, visit of the training center and especially the great coaches!
They didn't get a chance to meet the professional players because of the covid but she loved it.
The organization was great!
Need help to find the perfect camp ?
Find a camp
Book the best camps
at the best prices
Customer service available
seven days a week
Completely safe online payment with no added fees and 3x free of charge