Book the best soccer camps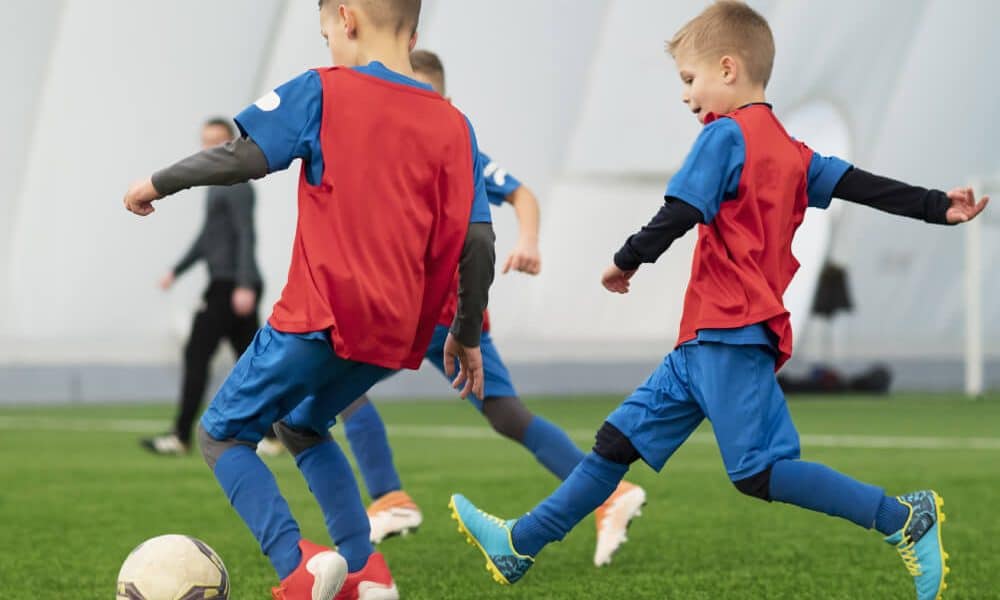 CUSTOMISABLE AND TAILOR-MADE SOCCER SCHOOL TRIPS AND PACKAGE GROUP TOURS (CLUBS OR COMPANIES)
Back-to-school camps, physical preparation camps, training camps
Group trips or seminars for your employees and/or their children
We can meet all your requirements throughout the world
Request a quote
A pre-season training camp in Spain with Spanish coaches?
Travelling to Italy with your club and playing local teams?
A company seminar with soccer, meetings and cultural visits?
These are all now possible!
1
Listening and support
A dedicated, expert advisor will help you organise the trip that meets your needs and desires, all within your budget.
You will never walk alone!
2
Speed and Customisation
In the shortest possible timeframe, we will organise a highly personalised trip: destinations, sporting facilities, activities, meetings the players, etc.
3
Service and availability
Your advisor or a member of our team will be available 24 hours a day during your holiday to answer your questions and assist you.
All you have to do is enjoy !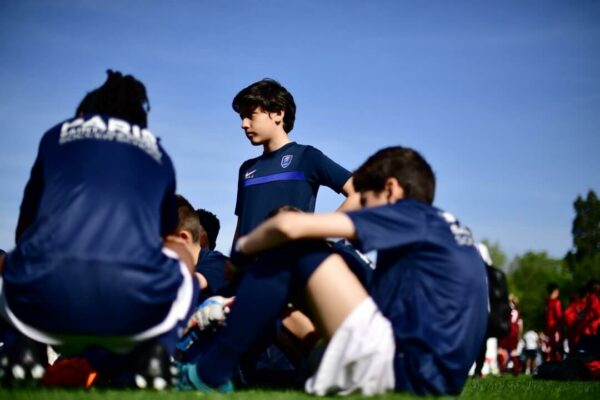 Who for ?
Company committees
Amateur or professional football clubs
Federations
Schools or universities
Groups of more than 9 people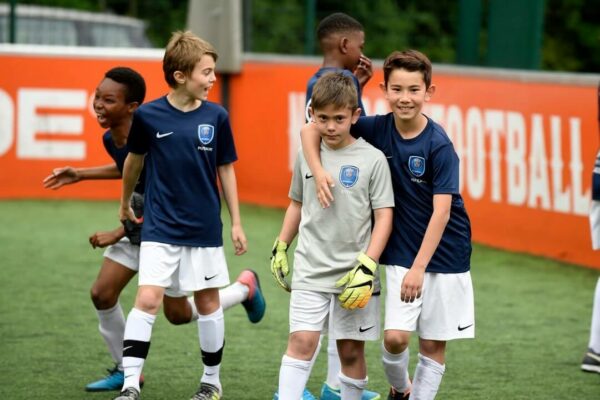 Our services and benefits
Choice among our different partners
Provision of a dedicated travel agent
Organising your transport
Booking accommodation, facilities and catering services
Organising friendly matches, training sessions and other non-sporting activities
Organising cultural activities if required
Support in your administrative procedures
Book the best camps
at the best prices
Customer service available
seven days a week
Completely safe online payment with no added fees and 3x free of charge