The leading agency 100% specialised in soccer camps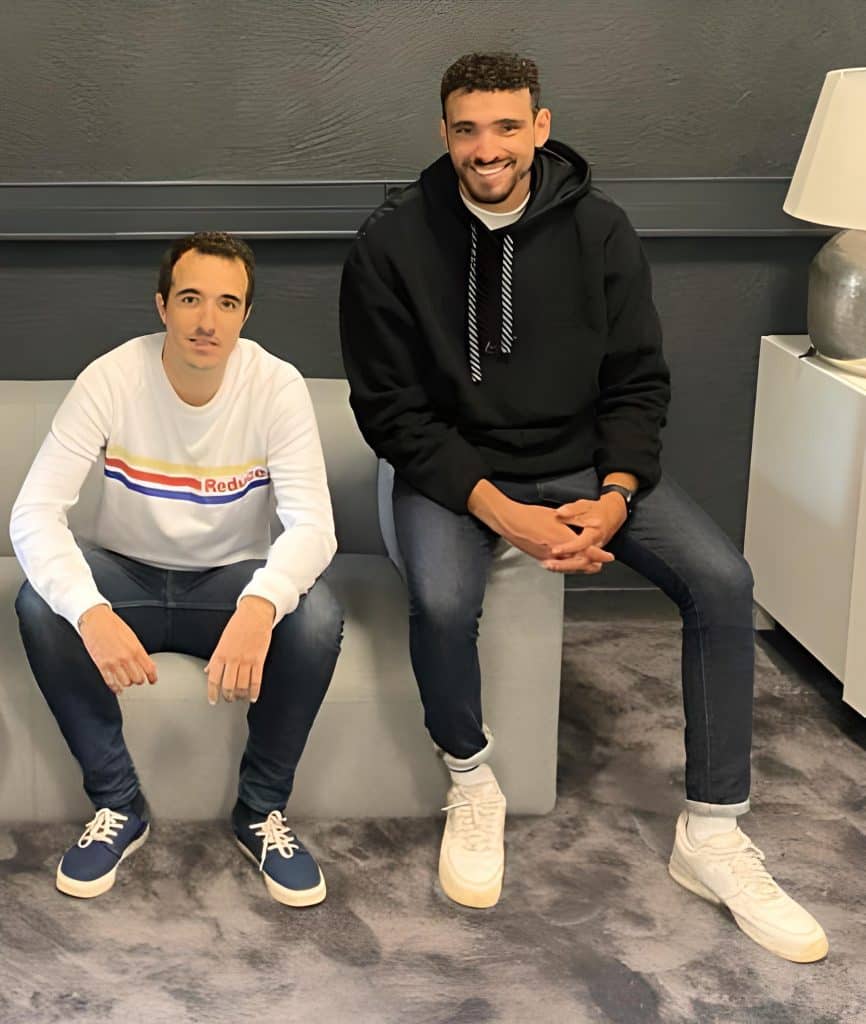 Origins : Passion for soccer
Looking For Soccer was born from the passion of our co-founders, Ismain and Mathieu, who were not lucky enough, as youngsters, to have access to the soccer camps of their favourite club. From this passion, they decided to make all soccer camps accessible to children from all over the world by creating Looking For Soccer. An agency that allows you to find the best camps for your child and above all to accompany and advise you in this choice.
Close to our partners and the parents
Looking For Soccer guarantees the quality of the camps to the parents who trust us and this is why we visit each partner we work with. This allows us to be sure of the quality and safety of the camps we put forward in our agency.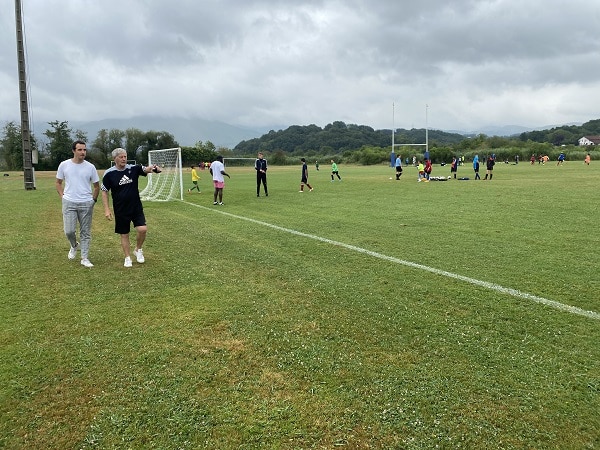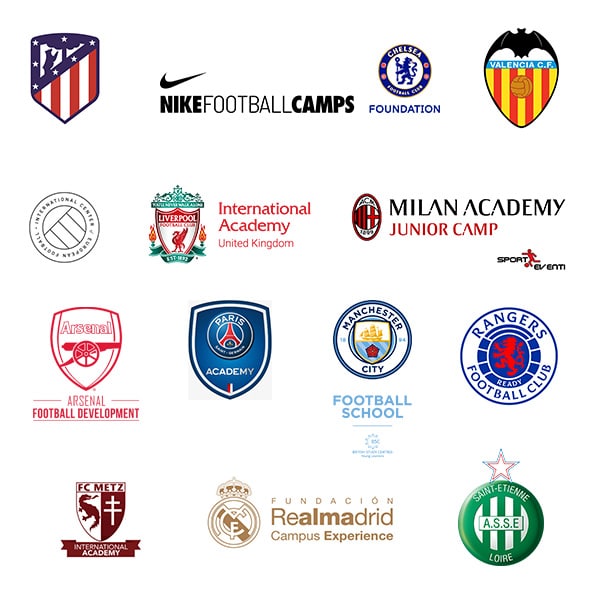 They trust us :
Our agency, thanks to its professionalism and seriousness, has been able to create a network of partners with the biggest clubs in the world : PSG, Real Madrid, Liverpool, Chelsea, Valencia, Arsenal, Manchester City, Atletico Madrid, ASSE and many others.
This allows us to offer you the best soccer camps in the world for your children accompanied by professionals who are used to working with children and young people.
Parents talk about it better than we do !