Book the best soccer camps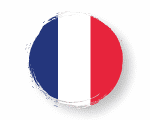 Soccer Camp
France
Making dreams come true has become a possibility, thanks to soccer camps in France. Here, it is finally possible to acquire all the basic skills you need to potentially become a professional soccer player.
Filter camps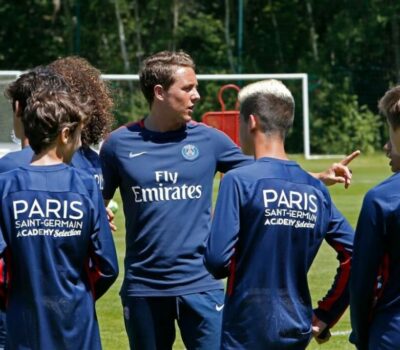 PSG Academy - Summer - Residential - Mixed
France
Châtenay-Malabry
French / English
From 8 to 17 years old
Girls / Boys
5 days
Residence Camp
Leisure / Improvement
Why do a soccer camp in France ?
One of the main reasons that push people to do a soccer camp in France is to spend time with other boys and girls who are genuinely passionate about soccer.
It allows campers to meet people, but to also learn from professional coaches, so as to improve on both fronts: technically and tactically.
The youngsters that participate in a soccer camp will live a professional player for a week, all the while learning and making memories.
La France, un territoire bercé par le sport
Pays où la langue française est caractérisée par de nombreux accents, certaines villes valent le détour, et notamment la capitale, Paris et sa mythique Tour Eiffel.
Parmi d'autres grandes villes, Marseille, Lyon, Toulouse, Nice ou encore Montpellier ou Lille, chacune possède sa propre culture… mais aussi son propre club de Football !
Que ce soit de grands clubs comme l'Olympique de Marseille, le Paris-Saint-Germain ou de petites équipes telles que le Montpellier Hérault Sport Club, à chaque match, tous les supporters vibrent à chaque passe.