Book the best soccer camps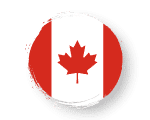 Soccer Camp
Canada
Are you looking for an exceptional soccer camp for your child but you are struggling to decide on the destination ? Look no further, Canada is the ideal place !
Filter camps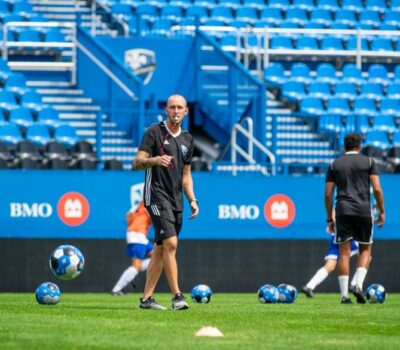 CF Montreal - Regular camp
Montreal
Saputo
French / English
9 to 15 years old
Girls / Boys
Upcoming dates
Day Camp
Improvement / High level
Why do a soccer camp in Canada ?
Canada is the land of several sports, including soccer. Doing a soccer camp in a Canadian city is the dream opportunity for the boys and girls who want to improve at soccer, whether it is in terms of tactics or technique.
Organised by specialist coaches, soccer camps in Canada will also provide precious advice to evolve and improve just like a professional would.
Campers will have the unique chance of living like a professional soccer player for a full week.
They will leave the camp with lots of memories, shared with the other campers, as well as improving their physical attributes and technique.
Le Canada en quelques mots
Choisir d'effectuer un stage de football au Canada est aussi l'opportunité de découvrir le pays ainsi que sa culture.
Le Canada est connu pour ses 45 parcs nationaux ou le plus grand littoral du monde et en y observant une faune et une flore atypique.
L'aventure se trouve partout au Canada ! Les Canadiens vous accueilleront à bras ouvert et la diversité culturelle enrichira vos relations.