Customisable, tailor-made and package holiday soccer camps for clubs and groups of soccer players
Are you an amateur, semi-professional or professional club? Would you like to organise an all inclusive soccer camp so that your players can improve together in a professional, sporting environment, for one week or more? Are you hoping to take advantage of the summer holidays by organising a pre-season camp, which will have your players raring to go from the first match of the season?
Do you lack the time and resources to organise the camp that you dream about for your youngsters? Are you a group of adult soccer players that want to spend a week in the boots of a professional soccer player, on the other side of the world, with top quality sporting facilities?
Well, you've come to the right place. Looking For Soccer is the solution to your problems. We will save you time and money by organising an all-inclusive, package holiday soccer camp for your players!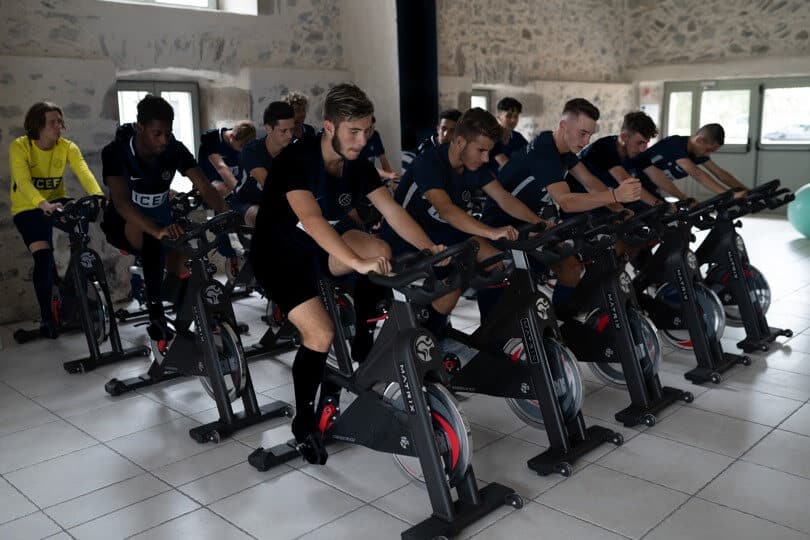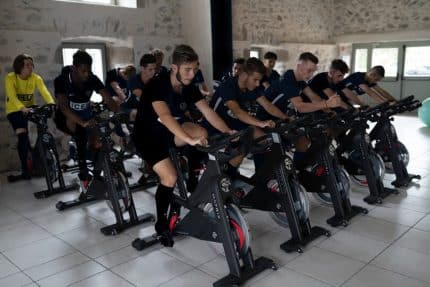 Organising a soccer camp is a complicated process
Organising a soccer camp is not as simple as it might seem. There are lots of things to keep in mind and lots of steps to follow to make sure that you don't forget anything. The following is a list of the crucial elements to take into account to organise a soccer camp:
Sporting facilities
Training equipment
Coaching team
Non-sporting facilities:

Where will the campers eat?
Where will they sleep?
Where will they rest, relax and take part in fun, group activities?
Infirmary?
Security?

The budget
Legal and administrative requirements and obligations
Add to that cultural visits, day trips or other activities, and you are quickly faced with an administrative nightmare that could drag you under for many weeks.
The solution for your peace of mind: Looking For Soccer
The good news is that nowadays, there are organisations that specialise in organising soccer camps that can help you. In fact, if you want, you can delegate all responsibility, and let them take care of everything.
We are Looking For Soccer, the go-to website for booking and comparing soccer camps throughout the world. Tens of clubs and academies partner with us, meaning that we are in a position to organise a camp that is completely suited to your needs. You won't even need to lift a finger!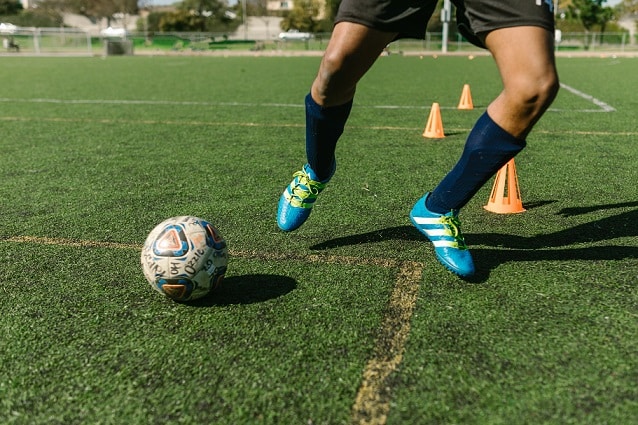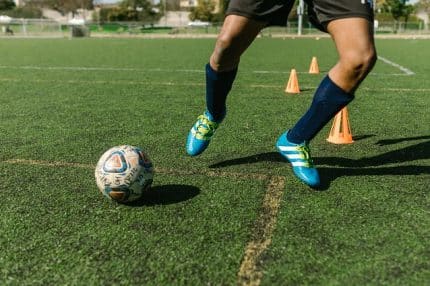 Customisable and tailor-made soccer camps
On Looking For Soccer, you can find all the soccer camps that we work with. For the most part, they host children and adults looking to develop their soccer skills in an ideal environment and setting.
With our site's success, we have decided to launch a new offer for groups and clubs that want to organise customisable or package holiday soccer camps. We aim to save you time and let you concentrate on what matters: soccer!
No matter what your project is, we can offer you various packages at some of the best soccer facilities in the world.
How does it work?
First, you need to fill in the following form, which is also available on our page dedicated to group soccer camps.
Try and make sure you fill in your contact details, as our dedicated team will get back to you within forty-eight hours to review and take stock of your project and needs:
Number of participants
Dates
Destinations to prioritise
Aim of the camp
Intensity of the camp
Non-soccer activities
Etc.
Once this is done, our team will start looking for the camp that will cater to all your desires.
Once we have identified the most suitable camp, we will negotiate the price, the activities and the soccer-related conditions, so that we can find the best camp at the best price.
You will be then sent a price estimate. This will be the chance to check in for a second time with your or the person in charge of the camp and take stock once again.
As soon as everything is to your liking, we will finalise the booking by asking for the administrative information of all the participants, etc.
As you see, we take care of everything! All you need to do is communicate your needs and desires, and then give us feedback on what we offer you.
Don't wait any longer. Entrust us the organisation of your very own package holiday soccer camp!
Want to contact us? Here's your chance!