Spain, La Liga, Messi, Ramos, Beckham ! All the best football players in the world have played in Spain and adopted the incredible style of play. So, what better way to learn the art of football than to do a football camp in the country that has some of the best football in the world ?
Your child will be in THE football country and will train just like his favourite stars. He could train in the famous La Masia in Barcelona or in Real Madrid's official training center. He will also get the chance to discover Spain, a country that is bursting at the seam with opportunities for young players. Choose your child's next vacation among the best football camps in Spain.
What are the best football camps in Spain in 2021 ?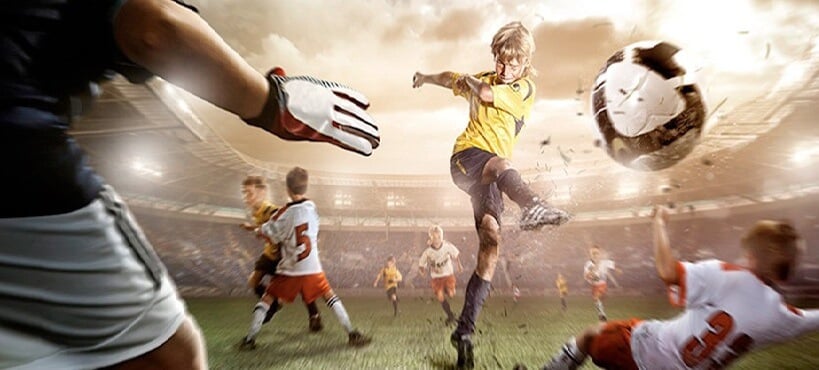 All over Spain, football camps are organised in the spring and summer of 2021, and they could help your kid become a future champion ! Quickly pick the club, the package and the dates so that your child will have a spot in a determined and united football team in 2021.
The FC Barcelona football camps
La Masia is the most famous and prestigious training academy in the world, having formed Messi, Xavi, Iniesta, Busquets and Pedro to name a few. It was undoubtedly the reason that Barcelona was the very best team in the world between 2012 and 2014. It is within this campus that FC Barcelona is offering their football camps. Considering where this football camp takes place, it is truly exceptional.
What makes this camp exceptional ?
Training sessions at la Masia
The winning Barcelona methodology is taught
Visite du Nou Camp et de son musée Tour of the Camp Nou and its museum
Many enjoyable cultural activities are organised throughout Barcelona (theme parks, famous sights, museums, etc.)
A family pack which allows family members to participate in all extra-football activities.
Interested in this camp ? Find out more details about the FC Barcelona football camp.
The Real Madrid football camp
Real Madrid is one of Europe's most prestigious and successful clubs. It is currently managed by Zinedine Zidane and has won a staggering four Champions Leagues in 6 years. It is surely the world's biggest club. Therefore, it is unsurprising that children from all over the world know the famous names that have played for Madrid : Ronaldo, Raul, Ramos, Zidane, Figo, Roberto Carlos, Puskas, etc. The football camp takes place in the Valdebedas training center, where the professional players train, and is based around the Madrid identity of play, always striving for excellence and for victory. Suffice to say, your child will have a magical week in store if you pick this camp.
Why is this camp one of the best in Spain ?
Extremely high quality sporting facilties
Qualified coaches that have been certified by Real Madrid
A tour of the Santiago Bernabeu, of its museum and of the professional part of Valdebedas
Interested by this football camp ? Contact us !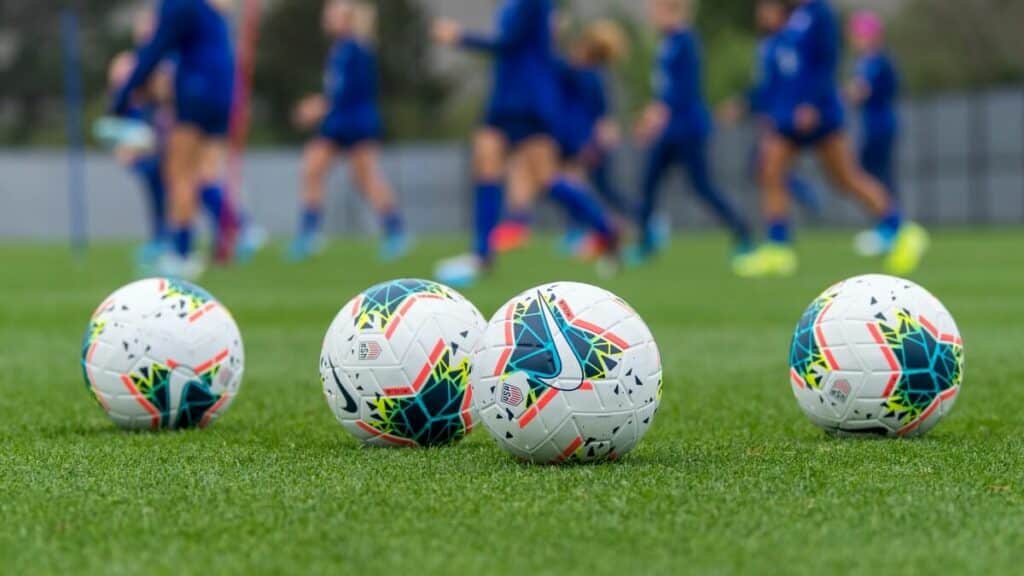 FC Valencia's football camp
FC Valencia has made a name for itself with years of consistency in Spanish football, with recent highlights being a Europa League victory and the Copa del Rey, which they won last year. A club with a recognisable style of play, many players have been formed there, although none as talented as David Silva. The Spanish midfielder lit up the Premier League for many years and was vital to Spain's period of success between 2008 and 2012. The camps are based around their knowledge in building world class players, and your child will be training in an ideal space with ideal weather conditions.
Why is this football camp exceptional ?
Qualified coaches who work for FC Valencia's training academy
Ideal weather conditions
Tour of the Mestalla stadium, the oldest stadium in La Liga
Interested by this football camp ? Contact us !
The AC Milan football camp in Empuria Brava
AC Mila, one of the biggest Italian clubs and indeed one of the biggest clubs in the world. With many European cups in their trophy cabinet, it no surprise that some incredible players have played there : Kaka, Ronaldinho, Ronaldo, Maldini, Nesta, etc. The club is so famous that it has fans all over the globe, and the red and black shirt can be found anywhere. AC Milan started this football camp due to demand from Spanish fans, and it takes place in the region of Empuria Brava. A camp made of football, but with a number of other activities so that the young players can discover the beautiful region.
Why should your child do this football camp ?
The only club to offer a football camp for a length of ten days
Coaches trained by AC Milan
Friendly games are organised by local clubs
De nombreuses excursions sont organisés : plage, randonnées, mini-golf, tennis de table, etc… Many excursions are organised : beach, hikes, mini-golf, table tennis, etc.
Immersion in a fun, safe and healthy environment
Interested by this football camp ? Contact us !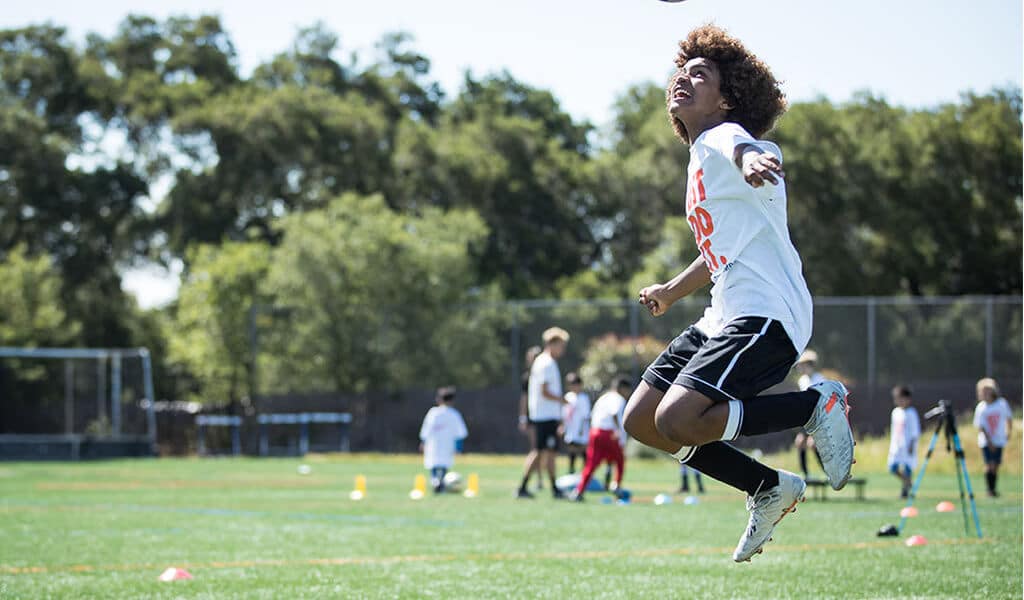 The FC Porto football camp in Valencia
FC Porto, the biggest club in Portugal, started a project called FC Porto Dragon Force, with the main objective of finding and forming young players in Portugal and Spain.
It is for this reason that they have started organising the football camps in the region of Valencia, to attract the best players nearby. The football camps are high performance, orchestrated by professional coaches.
FC Porto has nothing to prove when it comes to making world class players, as their economic model is wholly based on the excellence of their training academy. It is in this beautiful region of Spain in an atmosphere of success that your child may spend a week.
What makes this football camp unmissable ?
The FC Porto methodology taught by qualified coaches
One camp is open to 21 year olds
Ideal weather conditions
Interested by this football camp ? Contact us !