WHAT IS THE WINTER BREAK? AND HOW CAN IT BE USED TO BUILD TEAM SPIRIT?
If you have come across this article, it is not by accident. You want to know more about the winter break.
Indeed, this break, in the middle of the year, has you worried. And one question is on your mind: "How will the season resume?"
Aware of the stakes, you are proactive. You are a dynamic manager and don't want to suffer this period.
Instead, you would like to take advantage of this break to strengthen team cohesion within your organisation – soccer club, company, etc.
Thanks to this article, the winter break will no longer hold any secrets for you.
We will explain it all to you: we present the risks, and we suggest ways to make the most of it.

WHAT IS THE WINTER BREAK?
Here is a very good definition given by prepa-physique.net: "The winter break in soccer takes place between the last official match of the calendar year and the resumption of official matches the following year."
In other words, during the end-of-year holidays, soccer leagues pulse to societal rhythms.
Temperatures drop. The days seem shorter. Some economic activities slow down.
And families get together to enjoy precious moments around the Christmas tree.
We'll let you in on a little secret: this time of year is also a great opportunity.
Find out now how it can help you achieve your athletic and economic goals.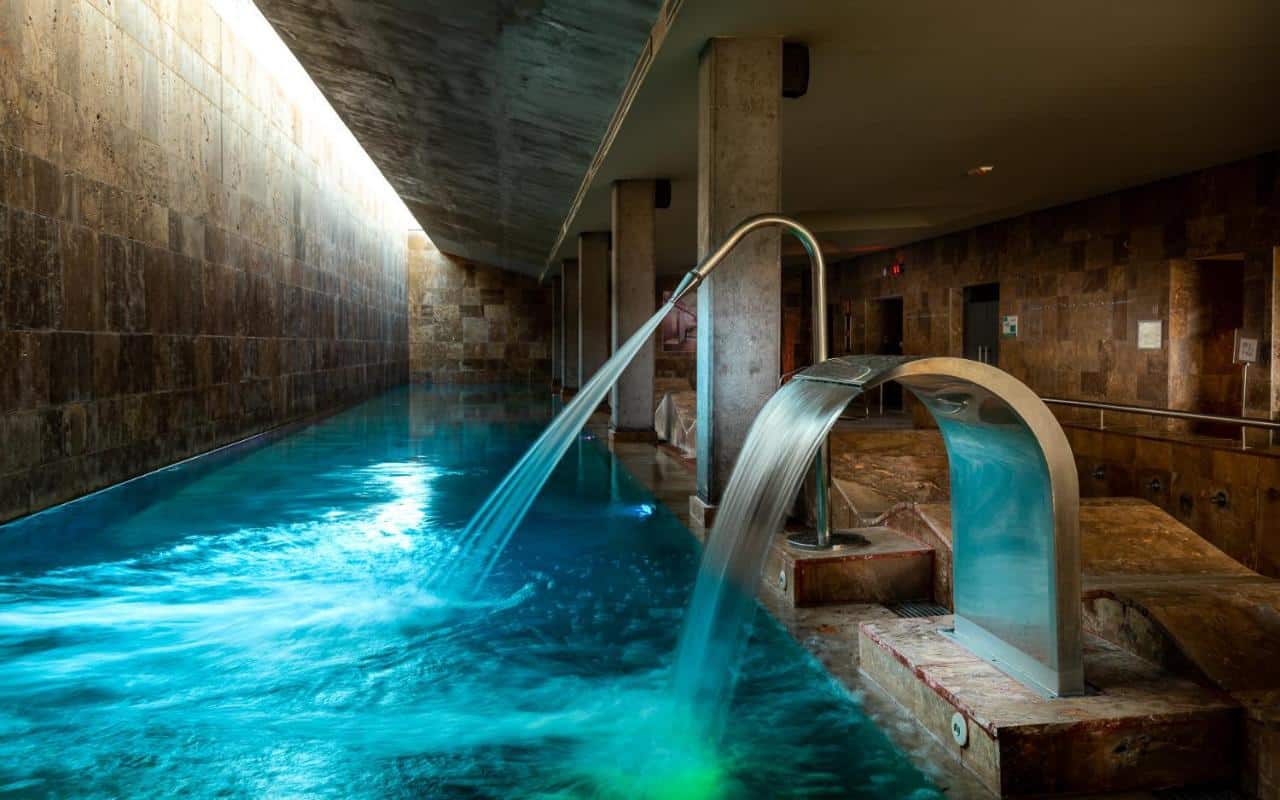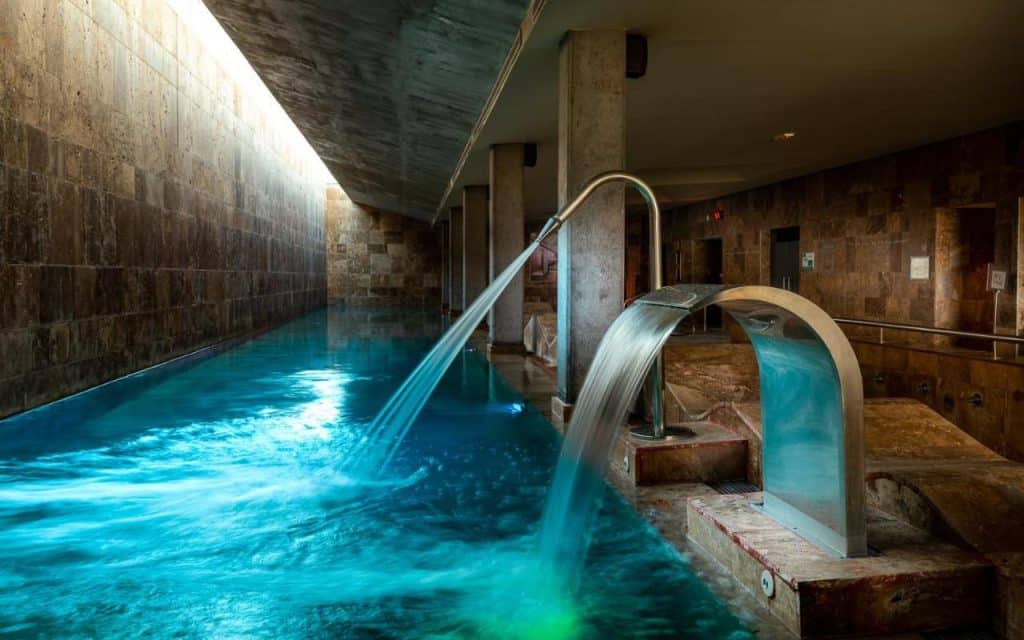 HOW TO MAKE THE MOST OF THE WINTER BREAK FOR SOCCER CLUBS?
This is it. Finally. The referee blows his whistle for the end of the match. This is the last game of the first half of the season.
Your players go back to the locker room. Most of them are worn out, it's been a long and tiring start to the season.
In the standings, the first gaps are widening between the top teams and the bottom ones.
At this point, your players are like schoolchildren.
The latter always celebrate the last bell of the calendar year (and the beginning of the Christmas holidays) with enthusiasm.
The same goes for your players. They welcome the final whistle, before the winter break, with relief. And that's normal.
Therefore, give them some time to rest so that they can recharge their batteries. Their bodies need it… but not too much.
Be vigilant, watch this break. And make sure it doesn't linger.
Why?
Because otherwise it could be tough, VERY tough to get back into the game. You will have a hard time resuming the season and could lose valuable points.
And that, between us, would be a shame.
There is a solution however to make the most of the winter break: a winter soccer group training camp abroad.

A WINTER SOCCER CAMP: A "PLUS" IN YOUR PREPARATION
There is no doubt that the winter camp offers nothing but advantages.
The team discovers another way of thinking about soccer during friendly matches with local teams.
Secondly, your team can benefit from quality coaching. Foreign coaches help them to improve their physical, tactical and technical preparation.
Last but not least, you considerably reduce the risk of injury when resuming the season.
And that's not all…
Away from its facilities and its usual environment, the team strengthens its cohesion.
Your players genuinely enjoy participating in a variety of activities. They enjoy getting together, far from their daily routine. And it is with enthusiasm that they practice their passion, enjoying a pleasant weather (in Spain, in Italy…).
In other words, by going on a winter camp, you are offering them a welcome breath of fresh air.
A change of scenery, getting away from it all… Your players will then be at the top of their game.
All united, all together. And with motivation pumped up to the max.
Then, the resumption of the championship goes smoothly. You are ready to reach your goals.
And you know it better than anyone else: a string of victories ensures a good atmosphere in the group.
HOW TO MAKE THE MOST OF THE WINTER BREAK IN BUSINESS?
This collective strength is also ESSENTIAL in business. If you do not reinforce it, your company will ultimately be jeopardised.
And you are fully aware of this. You certainly observe this on a daily basis.
Maintaining harmonious interpersonal relations within the team is a real challenge.
Pressure, stress and the race to reach targets can lead to individualistic behaviour.



And these are inevitably associated with internal competition.
The competitor is no longer external to the company, but rather within its premises. Quickly, a tense atmosphere sets in.
Tension, a real obstacle to your growth. It is the durability of your organisation that is at stake.
A winter soccer camp abroad is a VERY interesting option to soothe that nervousness.
Indeed, a group sport, played in a company, offers many benefits. It encourages mutual support, complementarity and dedication. Without these values, winning is impossible.
And offering your staff a soccer training camp abroad gives you all the means to achieve your objectives.
Here are the 4 reasons why.
INCREASED EFFICIENCY
Your employees regain the desire to play sports, a passion perhaps forgotten.
Some will happily return to it.
And healthier employees are more efficient at work.
Besides, your organisation will experience much less absenteeism. This is a detrimental phenomenon, which is the source of many organisational problems (disputes, schedule changes, etc.).
And above all…
You will generate a new motivational drive. Like soccer playersers.
Your employees will be energised and ready to take on the challenges of the new year.
NEW INTERPERSONAL RELATIONSHIPS
Outside the company, hierarchy ceases to exist. Dialogue is more natural, speech is liberated.
And employees who are valued participate more actively in the smooth running of the company.
Moreover, they benefit from a more comfortable environment, conducive to new relationships, especially with colleagues who seldom come across each other. This atmosphere certainly facilitates the cohesion of the entire staff (including the integration of newcomers).
A COMPANY WITH A MODERN IMAGE
The future of your company surely depends on your attractiveness. You must constantly hire new talent.
Taking care of your employees' well-being is a way of sending out a positive image.
You reassure candidates who are sensitive to this issue and increase loyalty.
A SHARED VISION
Bringing all the employees together is usually almost impossible – your business would come to a halt.
So a group camp offers a great opportunity.
In a few hours, you can reach a large audience to:
share your vision;
define future challenges;
explain and develop your strategy.
Plus, you will benefit from being listened to carefully.
LOOKING FOR SOCCER: YOUR TRUSTED PARTNER
Are you looking for a reliable partner to organise a winter soccer camp abroad?
The Looking For Soccer team is here to help. Concerned about your well-being, we take care of everything:
selection of partners;
transport organisation;
accommodation booking;
choosing facilities;
catering;
planning of friendly matches;
selection of extra-sport activities;
administrative procedures.
With us, everything is taken care of.

We remain at your disposal to define together the scope of your project.
Then, we offer you a tailor-made solution promptly.
Finally, you only deal with a single contact person. A member of our team will take care of you from A to Z and assist you 24 hours a day.
In other words, you benefit from the services of a professional agency.
If you are interested in the idea of a soccer winter camp, please click on the "Contact" button at the top of this page so that we can organise your trip together.