How can you train at La Masia – FC Barcelona Academy ?
FC Barcelona's academy, La Masia, is the very best in the world. Some other academies may come close, like Ajax and Real Madrid, but La Masia is still significantly better. It is the only academy that has provided all three of the podium positionns for the Ballon d'Or when Lionel Messi, Andres Iniesta and Xavi took the top three sports in that order in 2010.
Barcelona also once fielded eleven players having graduated from La Masia, with only Iniesta and Messi not being born in the Catalan region, in a 4-0 victory against Levante. So it is every young soccer fan's dream to play on the legendary fields of La Masia, but how can you train at La Masia ? A team at Looking For Soccer, the number one website for booking soccer camps across the world, gives you the answer.
Be an exceptional soccer player
To become a La Masia student and to train at the fabled grounds every day can only be achieved in one way: being one of the very best soccer players of your age group. When an academy signs a young Argentinian player with growth problems that lives 6 000 miles away, then you can be assured that they are looking for the very best talents in the world.
In fact, being an exceptional player is probably not even enough, you also need to demonstrate impressive soccer IQ. Barcelona is a club that focuses on controlling the game and passing their opponents out of the game. When they are at their best, they are untouchable. Watching players like Sergio Busquets comfortably destroy the best pressing teams in the world as he has done for years in the Champions League is a true delight, and it is something that is in the DNA of the academy.
Actually, there are still more conditions to fulfil before La Masia can sign players. In recent years, more effort has been made to regulate youth soccer and youth transfers, in an effort to protect young players and smaller clubs, so you would also need to live within 31 miles of Spain's border, or have parents that move to Spain for their own independent reasons, or be between the ages of 16 and 18 and live in the European Union. In all honesty, unless you are an exceptional player living in Catalonia, it is very unlikely that you will ever get the chance to train at La Masia. Except for one way…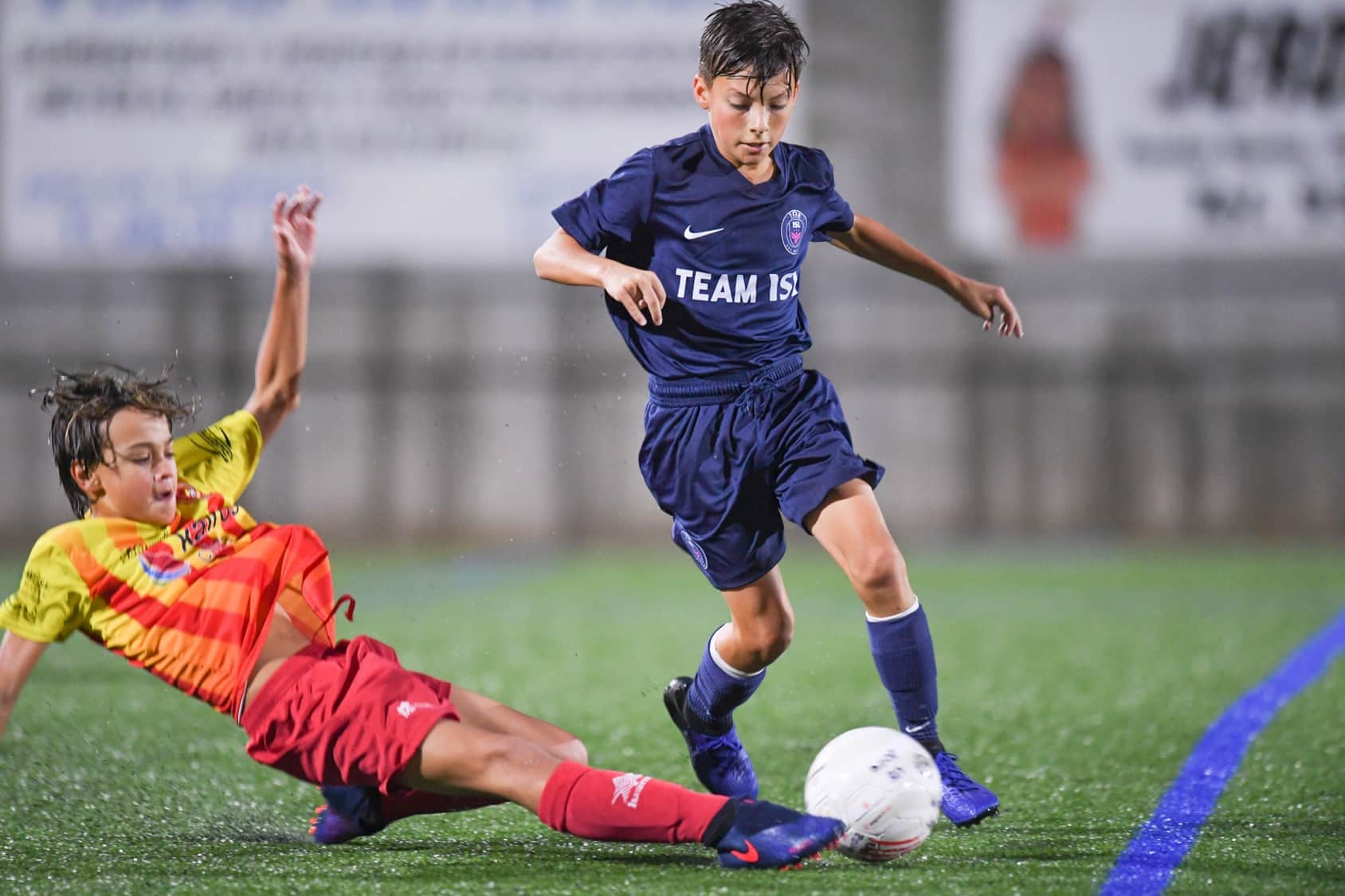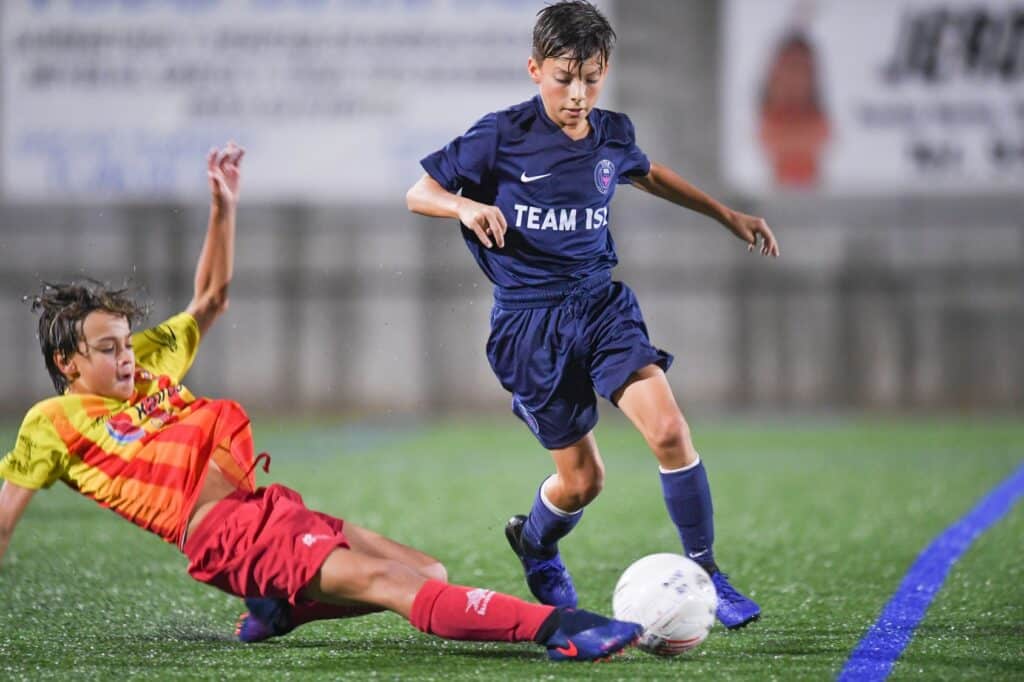 Thankfully, FC Barcelona organizes a soccer camp with ISL Agency for all those players who dream of playing on the mythical La Masia fields.
This is the unique opportunity to be taught by qualified Barcelona coaches, who understand the Barcelona mentality. It is the chance to meet players from all over the world while having the vacation of a lifetime. In terms of significance in soccer, there may be no place on Earth that matches La Masia. The fact that Barcelona actually offers anyone the chance of playing at La Masia is unbelievable so don't hesitate and miss this chance.
Go to the Looking For Soccer website and book the camp, or get help booking it with 24/7 customer service.