How can you keep your kids busy during school vacations ?
Planning a vacation is not the easiest thing to do: you need to take care of the accommodation, the activities, the food… For some parents, it is even more difficult, because they must continue working during the school holidays and can not take care of their kids. Thankfully, both problems have a solution that will take the pressure of the parents and give the children the vacation of their lifetime. The solution is of course soccer camps, and here is a little guide about them written by a team at Looking For Soccer, the go-to website for booking soccer camps.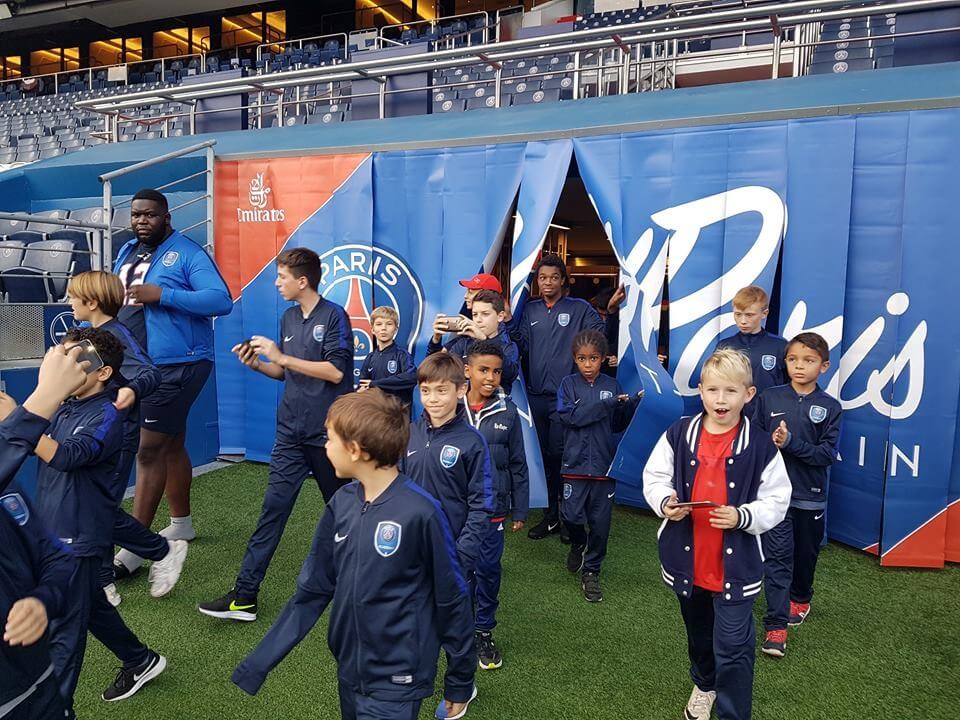 What ages are soccer camps for ?
Simply put, soccer camps are for any ages. Some camps are created and organised with a specific age group in mind to maximise the efficiency of training, while others are for several year groups. For example, the AC Milan camps in France are for 6 to 17 year olds, and the FC Porto camp in Spain goes all the way up to 21 years old. If you are happy sending your kid away for a week, then they are old enough for a soccer camp.
When do the soccer camps take place ?
The camps will take place during most of the school holidays and will generally last a week. Of course, there are more options for camps in the warmer months, especially in the spring or the summer. With the weather being much better for soccer and less chance of needing to cancel training sessions, activities or excursions, it makes sense.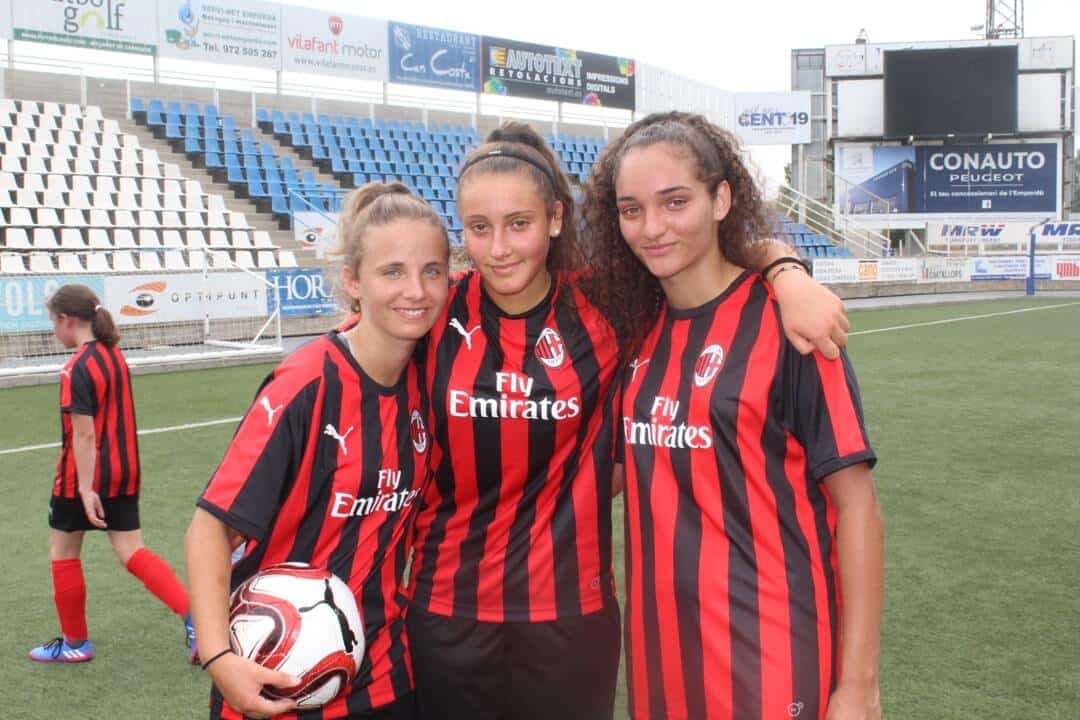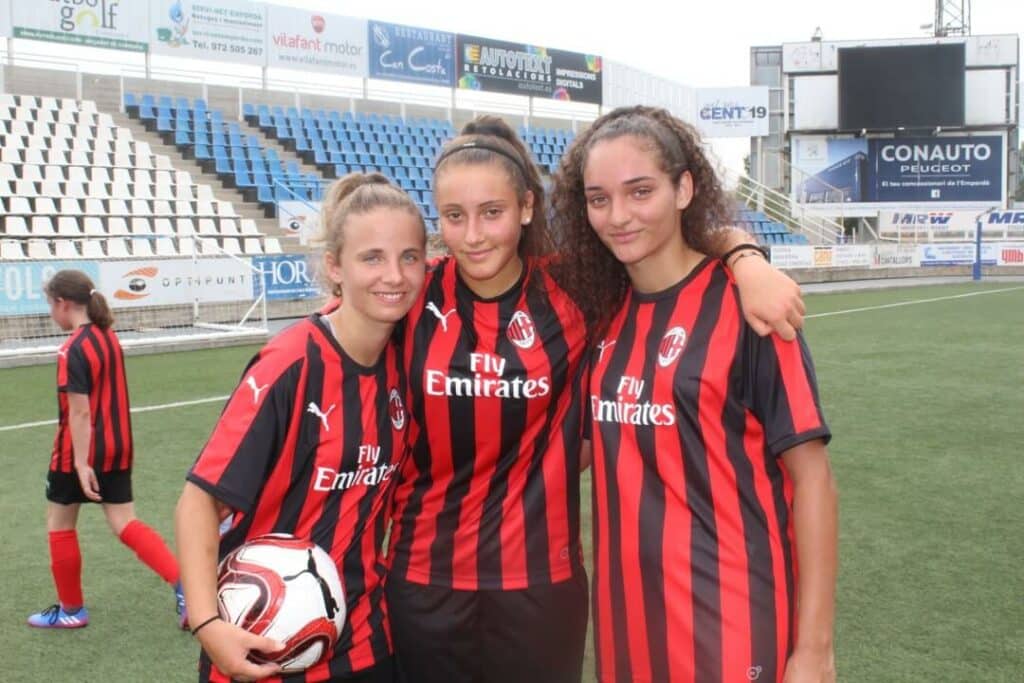 Where do the soccer camps take place ?
They take place all over the world, from the United States to Italy, back to Canada and then to the United Kingdom, to the Alps. Wherever there are the biggest soccer clubs, there are also camps. However, some clubs do organise camps in various locations, like the previous example of AC Milan.
What are these soccer camps like ?
Whether your kid wants to seriously improve their soccer skills or wants to have a really enjoyable vacation while playing soccer, then there is a camp that will be ideal for them.
The "high performance" camps are for the kids who want to get better, and these will consist of two daily training sessions, one in the morning and one in the afternoon. The main focus will be soccer, but there will be other fun group activities.
There are also more touristy soccer camps, that also include a variety of sightseeing, tours and theme parks. These also have daily training sessions, but a bigger emphasis is put on cultural, fun and exciting activities.
Finally, some camps also offer language classes, so that your kid can learn and grow their language skills. These are perfect if you want your child to have a fun but also educational vacation.
To sum up
Soccer camps take place almost every school holiday, and they are suitable for anyone aged between 6 and 21. They take place all over the world, and whether you want a more educational camp, a more soccer based camp, or a more traditional holiday camp, there will be something for you. If you are interested, then browse through the Looking For Soccer website, and if you have any questions whatsoever, then the Looking For Soccer team will be more than happy to answer and help advise you.

Rate this
Rated 4.3 / 5 based on 201 reviews