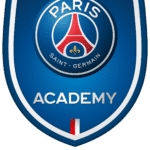 Football Camp
PSG Academy
Are you looking for a football camp to give your child the holiday of a lifetime ?
Summer football camps are the perfect occasion to make his dreams come true. Would it not be a good idea to offer him a place at the PSG football camp ?
Filter camps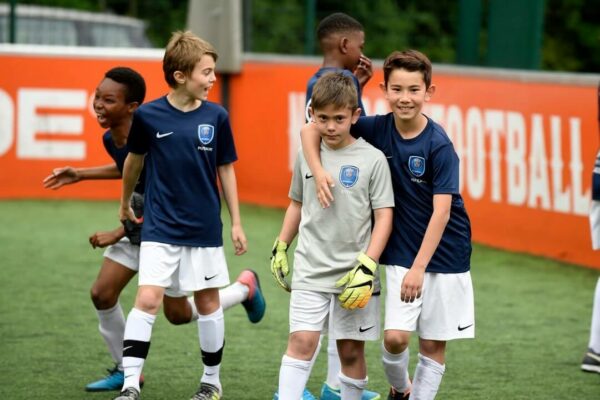 PSG Academy - Full board
Chatenay-Malabry
From 8 to 17 years old
Girls / Boys
Upcoming dates
Residence Camp
Leisure / Improvement
French / English
Why do a football camp at PSG ?
A football camp will allow your child to release the professional footballer that lives within him.
As well as living his dreams, he will have the opportunity to experience training sessions led by professionals .
The coaches and trainers that will help him or experienced, which is ideal for getting your son into a rhythm.
A football camp at PSG will allow him to meet other football fanatics, to share the pitch with other players and to learn new methods and techniques. His progress will be noticeable, and his passion will grow .
A football camp includes everything that a football fan could ever want: a unique experience, amazing training sessions, crucial advice and knew friends .
Quelques rappels sur le PSG
Faisant partie des clubs les plus respectés d'Europe, le PSG offre des stages de football très demandés.Le PSG est l'un des plus grands clubs français. Depuis quelques années, le club a changé de dimension et est désormais l'un des plus grands clubs d'Europe.