Book the best football camps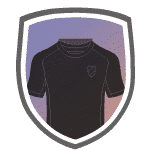 Football Camp
Chicago Fire
You dream of having your child live a football camp and hope that he will have an extraordinary experience. Offer him a place at the Chicago Fire football camp.
The Toyota Park Stadium at Bridgeview welcomes you for a week of total immersion. This camp is indeed a soccer camp and not an American Football camp.
The club was founded in 1997 and has been one of the most common winners of the US Open Cup. You will have a unique and rewarding experience.
Filter camps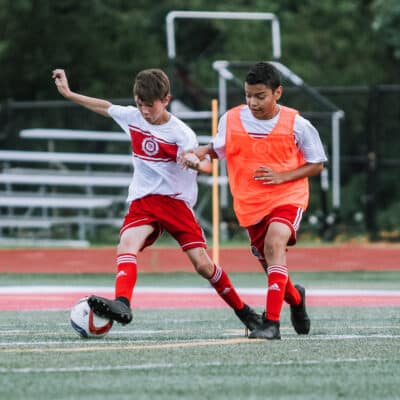 Chicago Fire - Full board
Naperville
English
From 12 to 16 years old
Girls / Boys
Upcoming dates
Residence Camp
Leisure / Improvement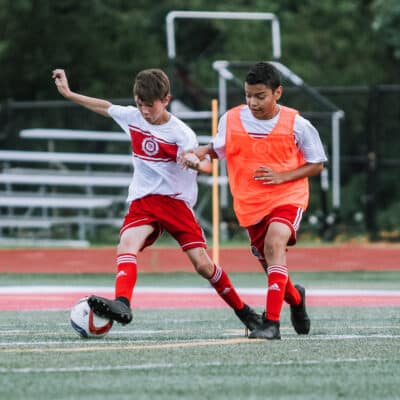 Chicago Fire - Half board
Naperville
English
From 12 to 16 years old
Girls / Boys
Upcoming dates
Day camp
Leisure / Improvement
Why give your child a football camp at Chicago Fire ?
Your child will live like a professional with other young players his age for a week.
This group experience helps the campers to experience football in a different way, and to develop a team spirit.
Furthermore, the campers will benefit from advice given by specialised coaches that will allow them to take their football to the next level. The players will acquire new knowledge and a new know-how.
The various training sessions and tournaments will help them develop a capacity for reflection and will help improve their tactics, their physique and their technique.
Taking pleasure in playing football remains the key. In love with the round ball, football fans, beginners and experienced players, you will certainly find something for your child. Introduce them to football or help them progress at Chicago Fire.