Football academies : how do they work ?
With a few exceptions, almost every single professional football player has come up through a football academy. Clubs are always on the lookout for young talent and if some is spotted, they try and sign them up to their academy as fast as possible to ensure they get the player they want, and this has paid dividends for many clubs, like Lionel Messi for Barcelona. A player that is homegrown by the club he plays for always has a special place in the hearts of fans. So, how do these football academies actually work ?
What is a football academy ?
A football academy is a training scheme in which professional football clubs scout young football players and help them progress and develop into footballers. Being a part of an academy does not guarantee becoming a football player though, far from it. What it does mean is that the club has spotted something special in the player they have scouted and that they believe that they could become a football player.
What is life like at a soccer academy ?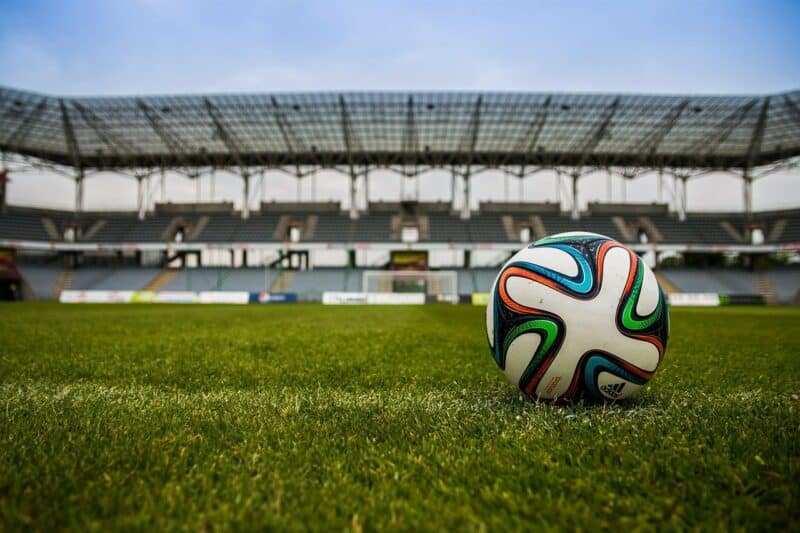 Every big club has a football academy, even in the second or third national league in some cases. In England, there are 52 football academies, some of which do not have a football team in a professional division, like the Wallsend Boys Club. Despite this, Wallsend Boys Club produced possibly the best player ever in Premier League history, Alan Shearer, who is still the league's top goal scorer.
What is life like at a football academy ?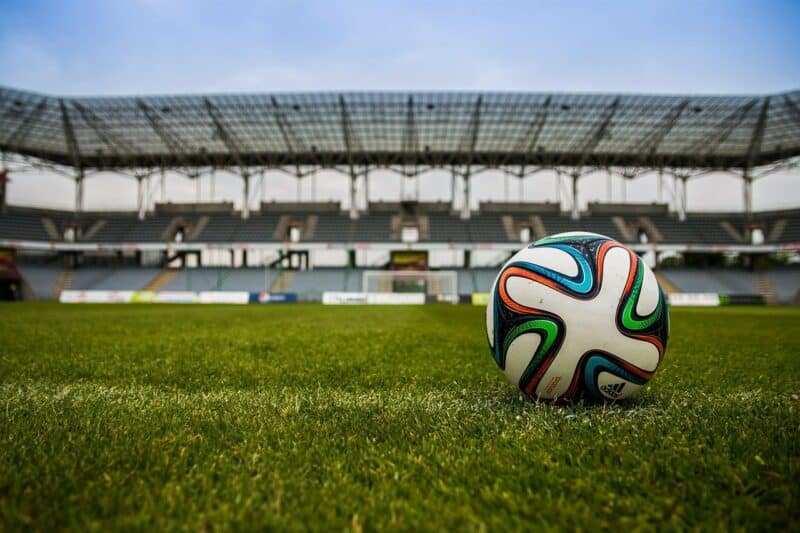 Football academies differ from club to club and country to country, but the general way of life will be similar wherever they are. Firstly, academies are either full board or day camps, which mean that young players will live full time at the academy, or they will still live at home but go to where the academy is located several times a week.
All the players at the academy continue their school education. In fact, their normal education is still given a lot of importance, and emphasis is placed on good results. In some cases, very poor results at school can lead to the player being expelled from their academy. Generally speaking, in England, academy players tend to go to their normal school while a lot of academies in France undertake the education of their players.
Their footballing education is always performed by the club at their dedicated training ground. Most academies organise two or three sessions a week with a match against another academy team or local team on weekends. This allows enough time for recovery, for education and to make sure that the players do not injure themselves or burn out. The number of training sessions a week does vary from club to club.
The training sessions themselves will also vary greatly. There is a lot to be taught in so many different domains but generally training sessions will aim to improve the young players' physical attributes, their skill and technique with the ball and their positioning and tactical play off the ball. This means that some sessions will be focused on developing stamina and particular muscle groups, other sessions will be focused on improving dribbling, shooting, passing etc., and finally some sessions will be focused on teaching how to press as a team, what to do in certain situations and much more.
It is worth noting at this point that football academies are not easy to be a part of. A lot of pressure is put on the youngsters, and the rate of conversion from academy player to professional is extremely low. On top of this, the players will have to make sacrifices: in England, academy players are not allowed to play football at school to avoid injuries for example et and lots of players have spoken of the stress this can cause at a young age. It is a tough life that is not for everyone, but for those who are well suited to them, there is no better place to be.

What age do you need to be ?
There is no general age to be that is better for football academies. In England, you can only legally be a part of a football academy between the ages of 9 and 16, and while laws are different across Europe, that is the general age for a football academy. Being picked up by a club can happen at any age though, and because there are so many quality football players that slip through the cracks every year, clubs are keen if they sniff out talent, regardless of age. Clubs have several training schemes operating at the same time, so if the training academy is not right for a young player's age, there will be other options.
How do you get scouted ?
There are many different ways to be scouted for a football academy. Of course, the first thing that you need is to be a very, very good footballer. Players that are offered academy places are usually the best players in their general area, and consistent excellent performances for your local club or school team will get you noticed. Clubs have networks of scouts that keep an eye out for the next superstar. Even retired scouts can still contact their old club, so word of mouth is the most common route into a footballing academy.
The scouts are not necessarily looking for the best player on the day, as they know that any player can have a bad or good day. They are looking for players who they think they can turn into professional players, so attitude is a bigger criterion than you might think. Intelligence on the pitch is another criterion that scouts look for a lot, as intelligent players are much better at learning. If there is one thing not to do when being scouted, it is to play selfishly to look better. A scout will see right through this and not playing easy or useful passes will count against the player.
That being said, there are other routes. Some clubs will organise open trials where anyone can come and try and impress the coaches. This is up to each club, so it is worth looking up where the closest football academies are and looking into whether they offer open trials too. Some countries also have open trials, not for any particular academy, but for scouts to come and see if there are good enough players.
What are the best football academies ?
The title of best football academy is one that many clubs would love to be able to claim, but only a handful of clubs have a legitimate claim to it. However, there can be only one best football academy and it has to be Barcelona's academy, La Masia. The sheer number of world class players that have come from La Masia is enough for it to claim the title and it is represented throughout Europe's top clubs. In 2012, Barcelona even managed to have a starting eleven of only La Masia graduates, and the podium of the 2011 Ballon d'Or was entirely La Masia, with Andres Iniesta, Xavi and Lionel Messi taking the top spots. The masters of Tiki Taka football, it seems very unlikely that Barcelona will relinquish this title any time soon, as they continue to produce top quality players.
L'Olympique Lyonnais is another club with a very impressive academy, both historically and currently. It seems that a Lyon academy graduate has spent time at almost every club in Europe, and a lot of the top teams have a player from the Lyon academy: Martial at Manchester United, Lacazette at Arsenal, Fékir at Real Betis and Tolisso at Bayern Munich. None have been better than Karim Benzema, who has been an instrumental part of Real Madrid's massive success over the last ten years. Rayan Cherki, who was born in only 2003, will try and beat Benzema's legacy, and the seventeen year old features in Lyon's first team regularly.
In 2000, Germany suffered an embarrassing exit from the Euros, and due to that result, a much larger importance was put on developing young talent in the right way. This has led to much better academies across the country, but Borussia Dortmund probably represent this best. The club has produced fantastic players since then, such as Marco Reus and Mario Goëtze, and they tend to be technical players who play attractive football, which is an added bonus.  They can also produce robust and capable defenders, such as Antonio Rudiger and Marcel Schmelzer.
Finally, Arsenal also have an excellent academy. Tony Adams, possibly the club's best ever captain, was formed at the club, and it is another club that emphasises flowing and attractive football. Currently, several academy graduates are not just playing in the first team, but are the best players at the club. Bukayo Saka especially has been an unbelievable call up from the academy, and he plays with such composure on the pitch that he looks a lot older than nineteen.

Rate this
Rated 4.6 / 5 based on 118 reviews